Lucinda Childs is considered one of the pillars of the Judson Dance Theater collective and often hailed as a "master of minimalism." In 1979, she created one of her pure dance works to a score by Philip Glass, while Sol LeWitt contributed film decor featuring the original cast of dancers. Layering rhythms, patterns, and images of dancing bodies, "DANCE"—the result of this collaboration between three art world icons—returns to New York City's the Joyce Theater October 19-24. Candice Thompson spoke with producers and dancers Caitlin Scranton and Matt Pardo (The Blanket) about why this 40-year old work endures, what it demands, and what it means to be putting it back onstage in 2021. This conversation has been edited and condensed for clarity.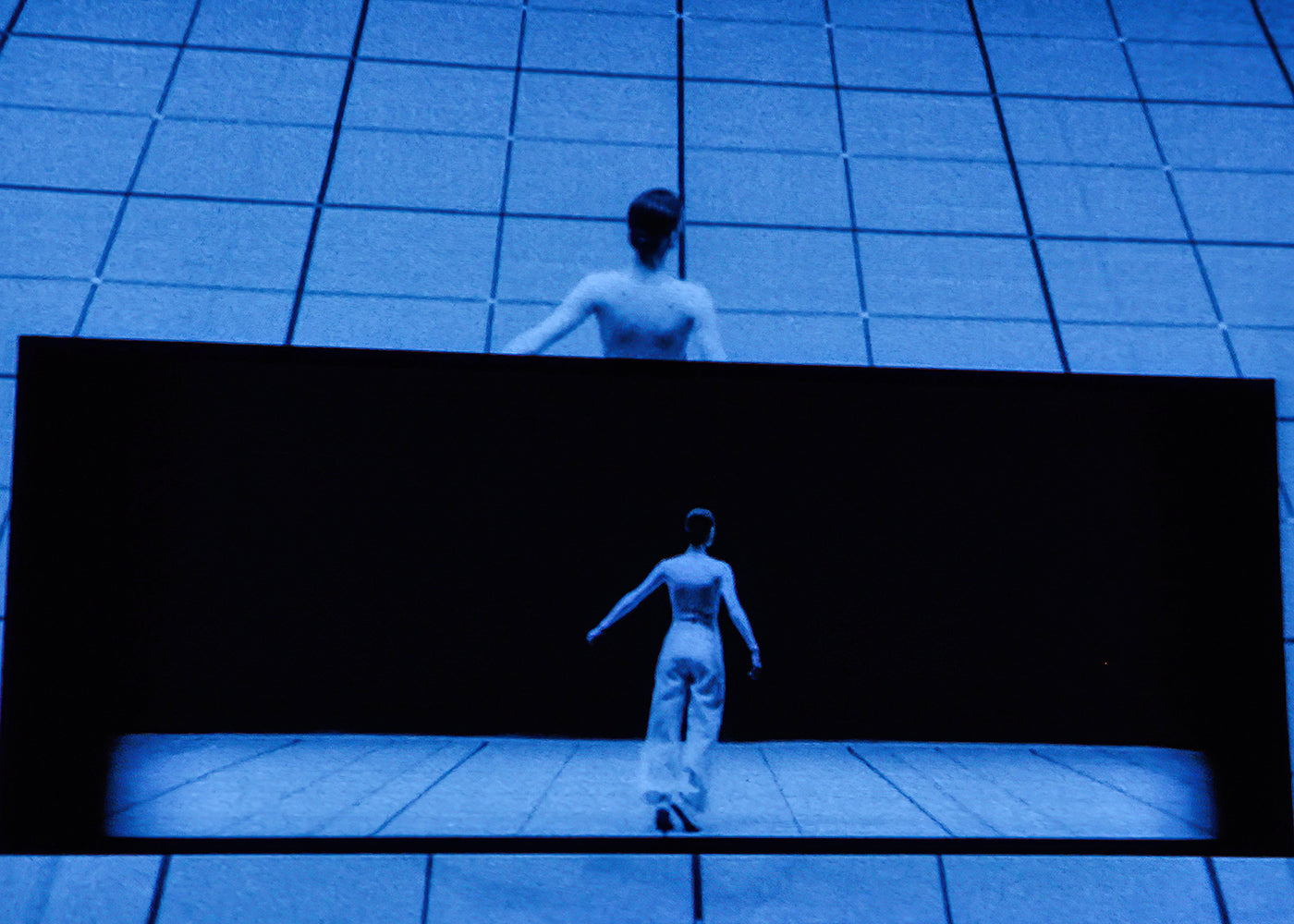 Dance by Lucinda Childs. Photograph by Sally Cohn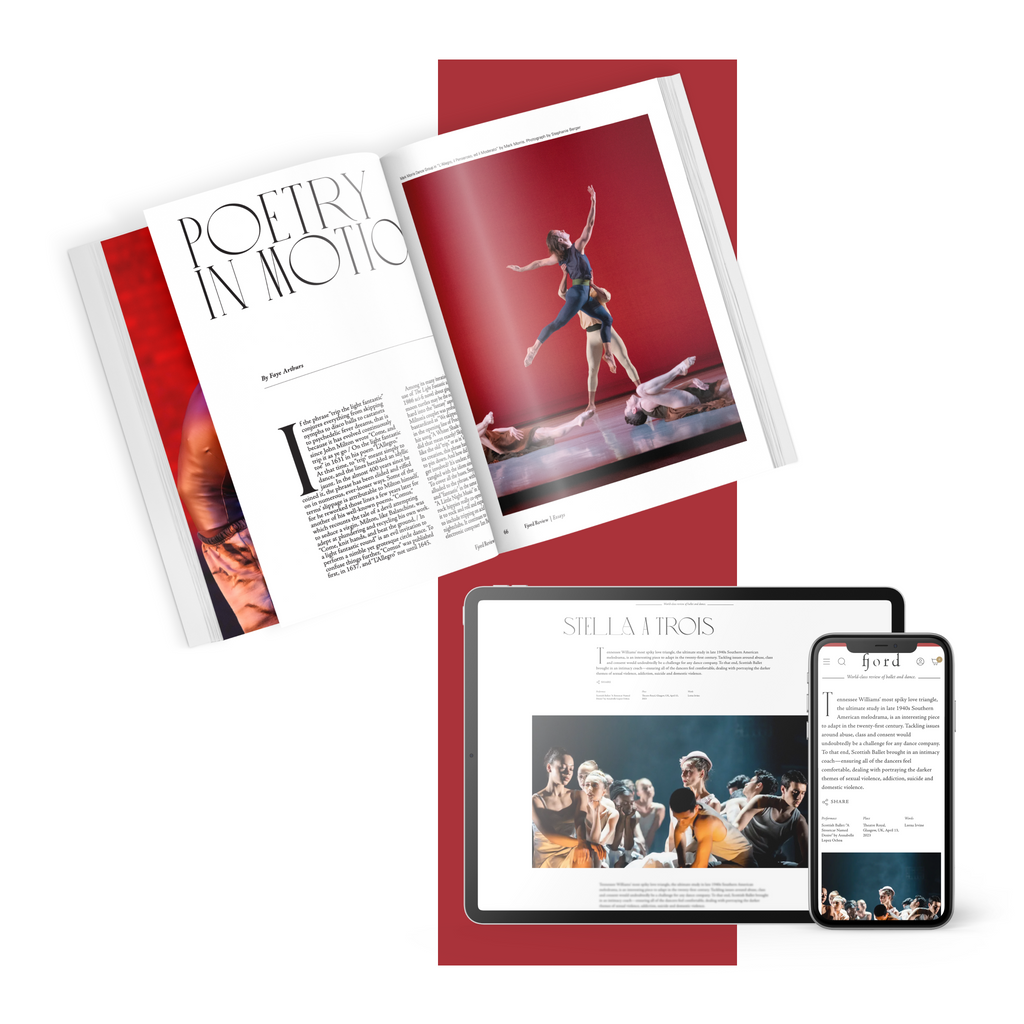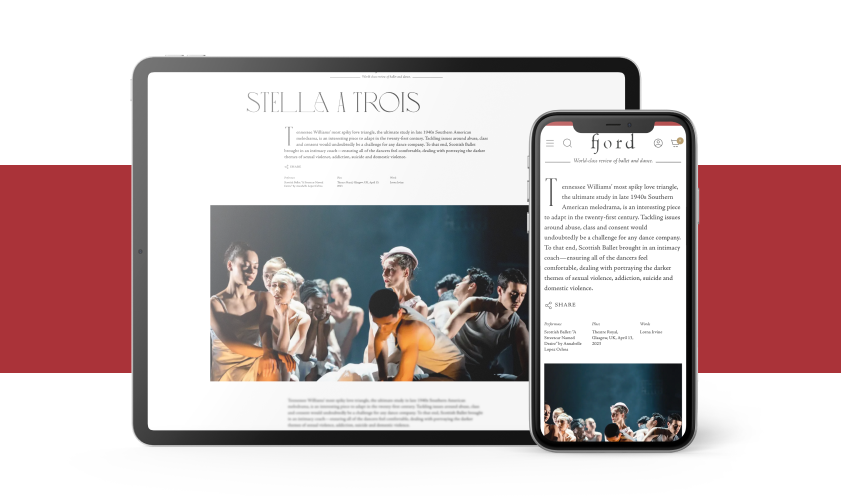 subscribe to continue reading
---
Starting at $49.99/year
Unlimited access to 1000+ articles
Weekly writing that inspires and provokes thought
Understanding the artform on a deeper level
Already a paid subscriber? Login
Featured
The Guggenheim Museum's beloved behind-the-scenes New York dance series, Works & Process, was founded in 1984 by philanthropist Mary Sharp Cronson. 
Continue Reading
The late Alvin Ailey famously set his sights on creating "the kind of dance that could be done for the man on the streets, the people."
Continue Reading
Good Subscription Agency