What Else is There to Say?
The question of new work has loomed large over Tanztheater Wuppertal Pina Bausch since its eminent founder passed away in 2009. Determined to uphold the late Pina Bausch's legacy, her troupe has spent the past decade restaging her greatest hits in an effort to pass them on to a new generation of dancers and audiences. This year marks a new course for the company, as it expands its repertoire to include material from outside artists for the first time. Norwegian playwright and choreographer Alan Lucien Øyen is one of the chosen few: his "Bon Voyage, Bob . . ." joins Dimitris Papaioannou's "Since She" as one of two inaugural new commissions.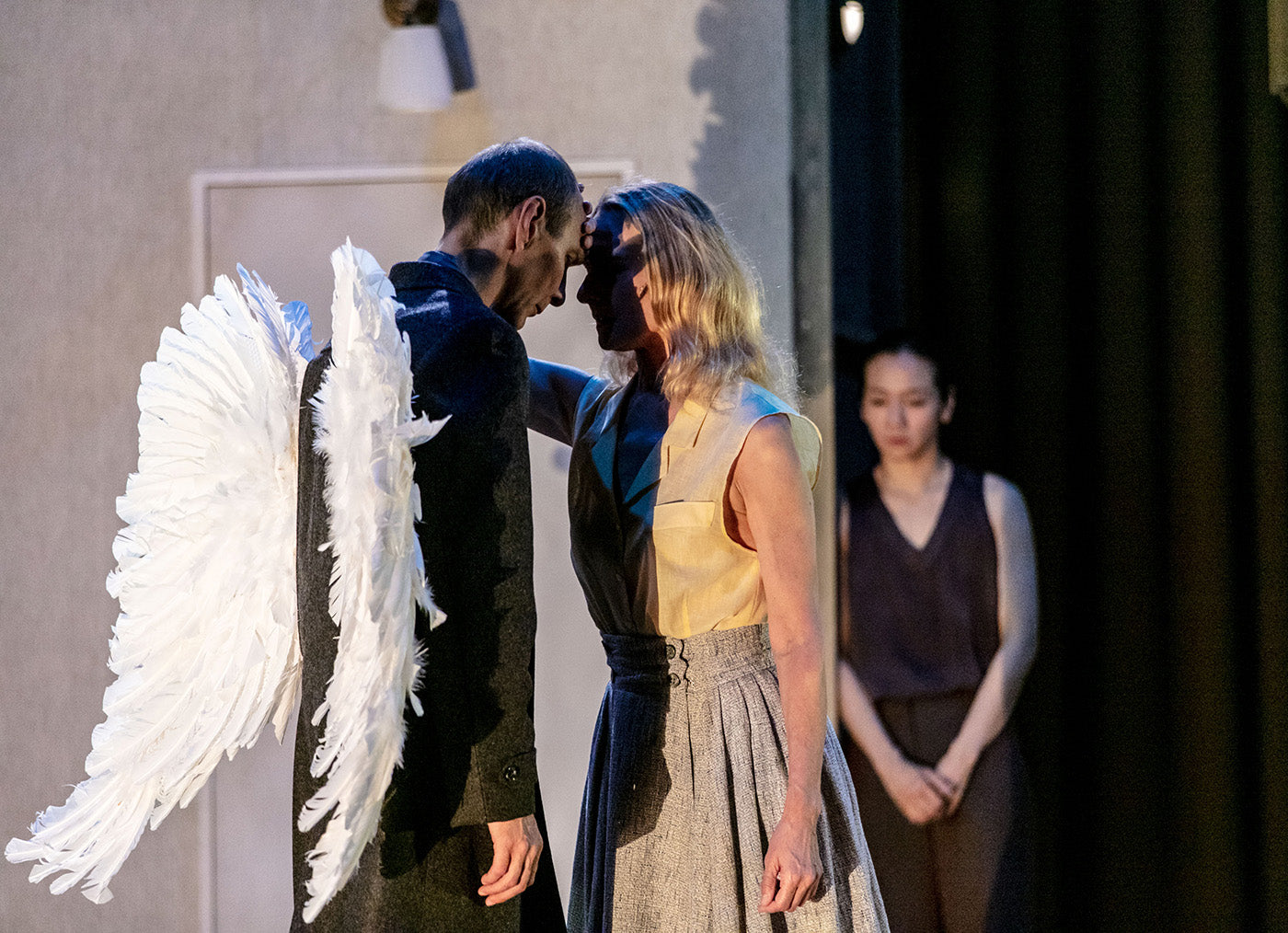 Andrey Berexin, Julie Shanahan and Tsai Chin Yu in "Bon Voyage, Bob . . ." for Tanztheater Wuppertal Pina Bausch. Photograph by Mats Bäcker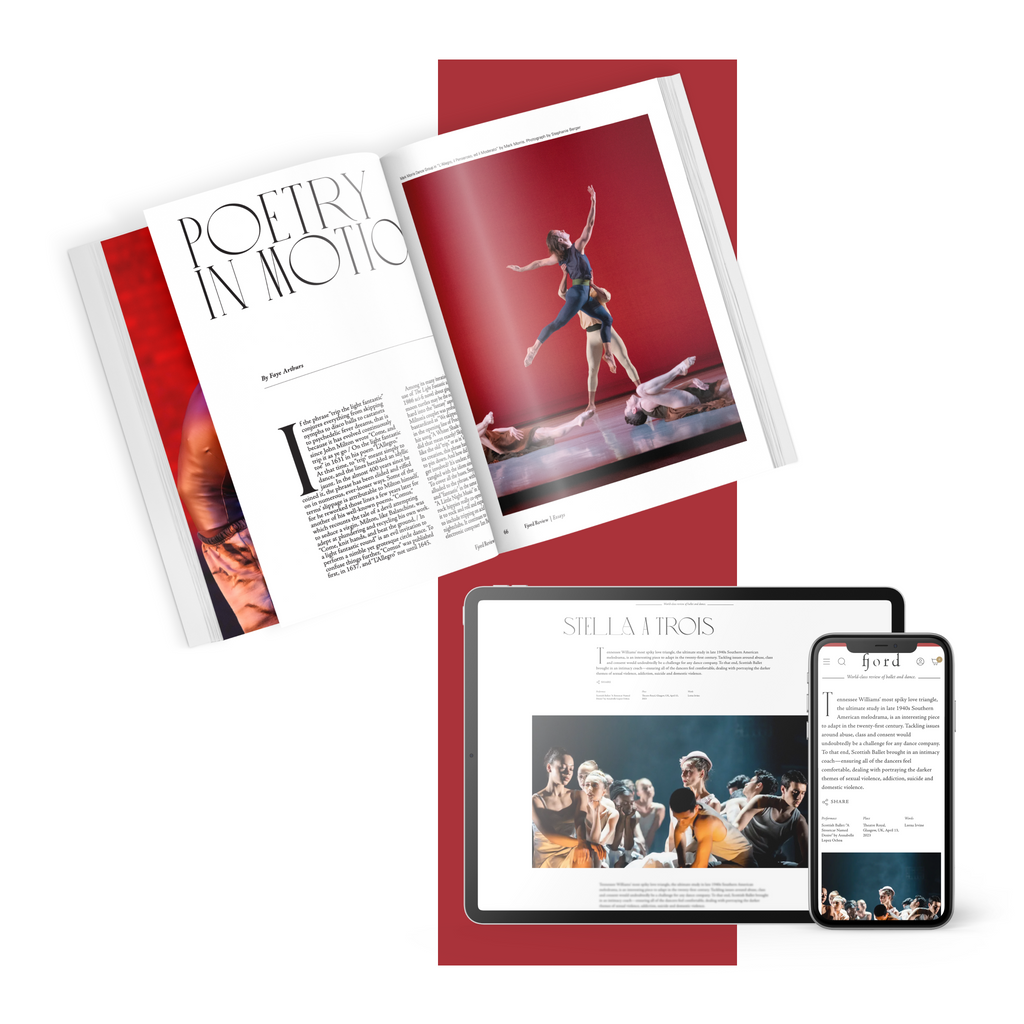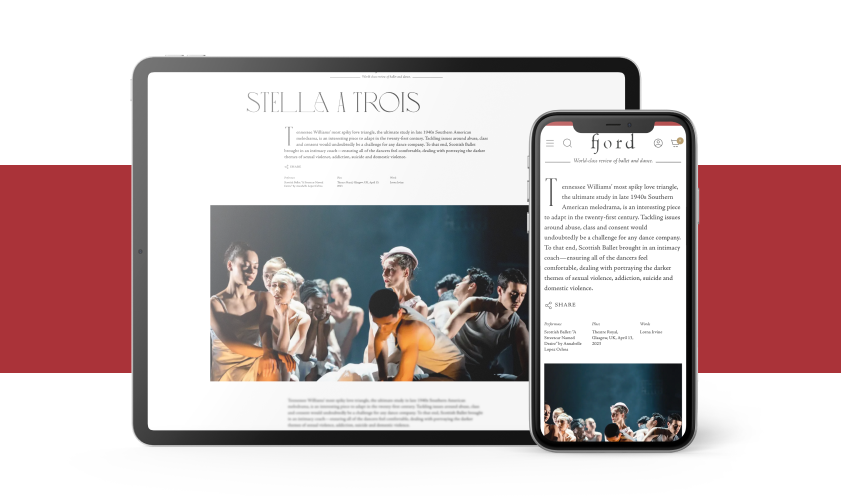 subscribe to continue reading
---
Starting at $49.99/year
Unlimited access to 1000+ articles
Weekly writing that inspires and provokes thought
Understanding the artform on a deeper level
Already a paid subscriber? Login
Featured
Watching Matthew Bourne's reworked version of the "star-cross'd lovers," I was briefly reminded of Veronica, played by Winona Ryder, in the dark 1988 comedy by Daniel Waters and Michael Lehmann, Heathers,...
Continue Reading
Overheard after the curtain drop on "Theme and Variations," the opener of English National Ballet's latest mixed bill: "Well, it was very Balanchine!" 
Continue Reading
Good Subscription Agency