Forget crooning crockery; it's waltzing pigs and jazz-dancing ravens in David Bintley's "Beauty and the Beast," a glittery production with a green twist. Bintley's version reframes the fairytale as a pro-conservation allegory: an arrogant prince with a heartless hunting habit is cursed into living as a beast himself among the very animals he once targeted. The eco slant calls to mind Bintley's excellent "Still Life at the Penguin Café" in its manifest respect for the natural world, though "Beast" is less of an admonitory tale than one focusing on personal redemption.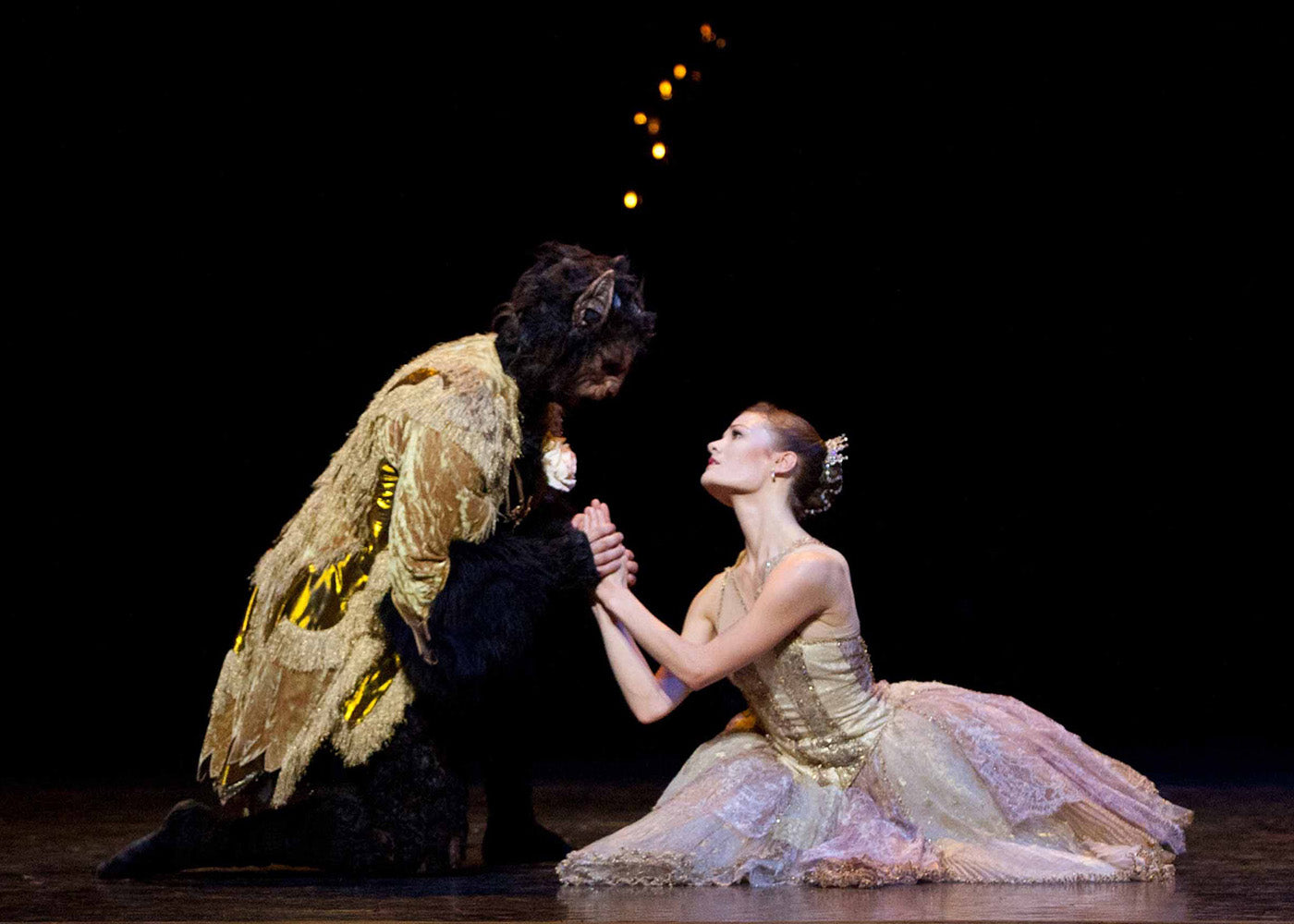 BRB Beauty 762.jpg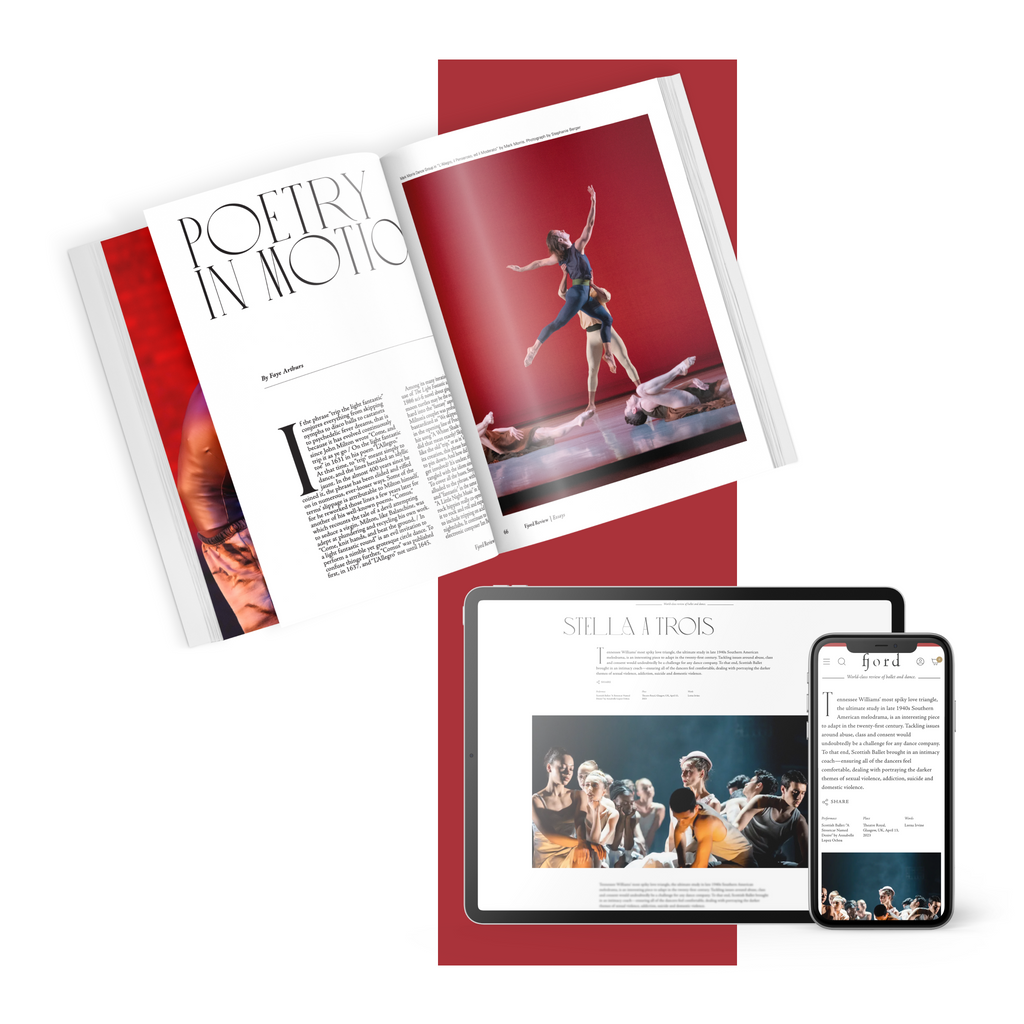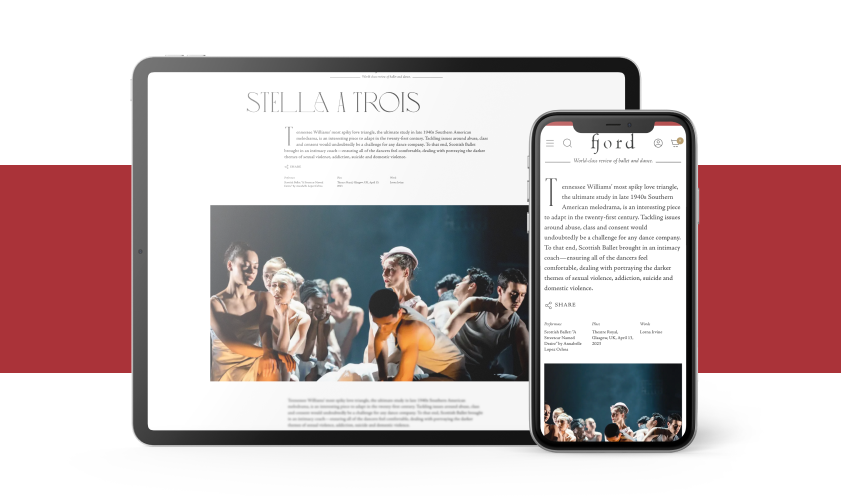 subscribe to continue reading
---
Starting at $49.99/year
Unlimited access to 1000+ articles
Weekly writing that inspires and provokes thought
Understanding the artform on a deeper level
Already a paid subscriber? Login
Featured
The Guggenheim Museum's beloved behind-the-scenes New York dance series, Works & Process, was founded in 1984 by philanthropist Mary Sharp Cronson. 
Continue Reading
The late Alvin Ailey famously set his sights on creating "the kind of dance that could be done for the man on the streets, the people."
Continue Reading
Good Subscription Agency