American Ballet Theatre's "La Bayadère" has just turned 35 years old, standing as one of the most enduring of the nineteenth century classics in the company's repertory. Such impressive longevity can be attributed to the uniqueness of the current staging, mounted for the company in 1980 by Russian prima ballerina Natalia Makarova, who danced the ballet, originally created by Marius Petipa, during her years with the Mariinsky Ballet of St. Petersburg (then called Kirov Ballet). Makarova acquired her knowledge of the interpretive nuances of the choreography as a manner of genuine artistic succession, learning the role of Nikiya, the ballet's heroine, from Natalia Dudinskaya, former prima and the ballet mistress of the Kirov. Dudinskaya, in turn, was taught by Agrippina Vaganova, a pupil of Ekaterina Vazem, for whom the role of Nikiya was created and who danced it at the ballet's premier in 1877. For Makarova, "La Bayadère" has become a life-long passion and vocation. Over the years, she has staged numerous productions of the ballet for companies around the globe.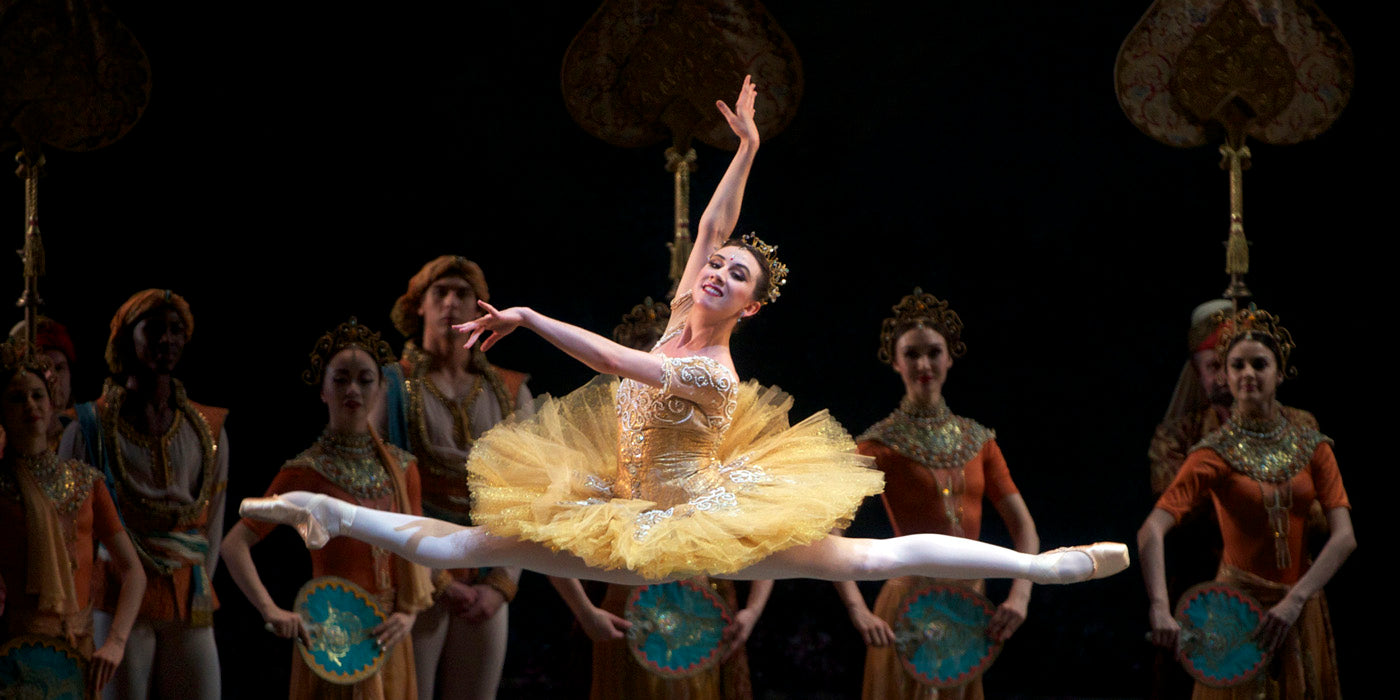 Isabella Boylston in "La Bayadère." Photograph by Gene Schiavone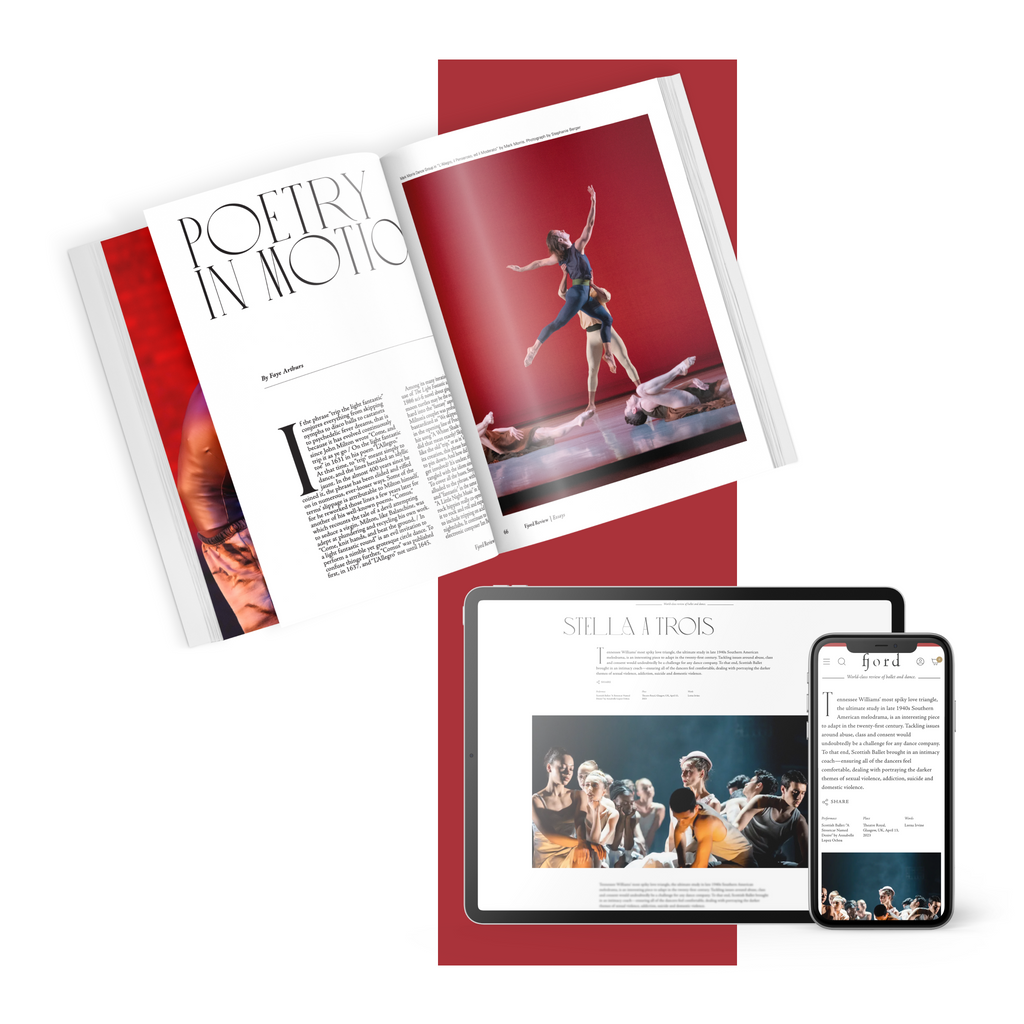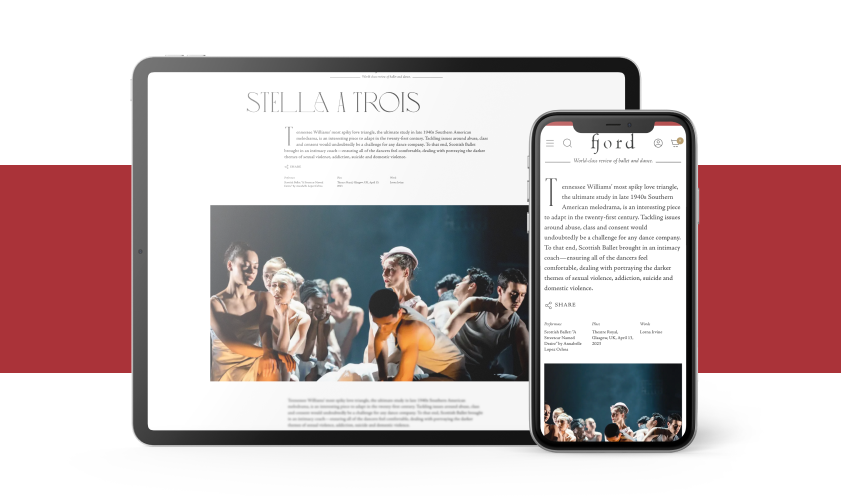 subscribe to continue reading
---
Starting at $49.99/year
Unlimited access to 1000+ articles
Weekly writing that inspires and provokes thought
Understanding the artform on a deeper level
Already a paid subscriber? Login
Featured
Watching Matthew Bourne's reworked version of the "star-cross'd lovers," I was briefly reminded of Veronica, played by Winona Ryder, in the dark 1988 comedy by Daniel Waters and Michael Lehmann, Heathers,...
Continue Reading
Overheard after the curtain drop on "Theme and Variations," the opener of English National Ballet's latest mixed bill: "Well, it was very Balanchine!" 
Continue Reading
Good Subscription Agency