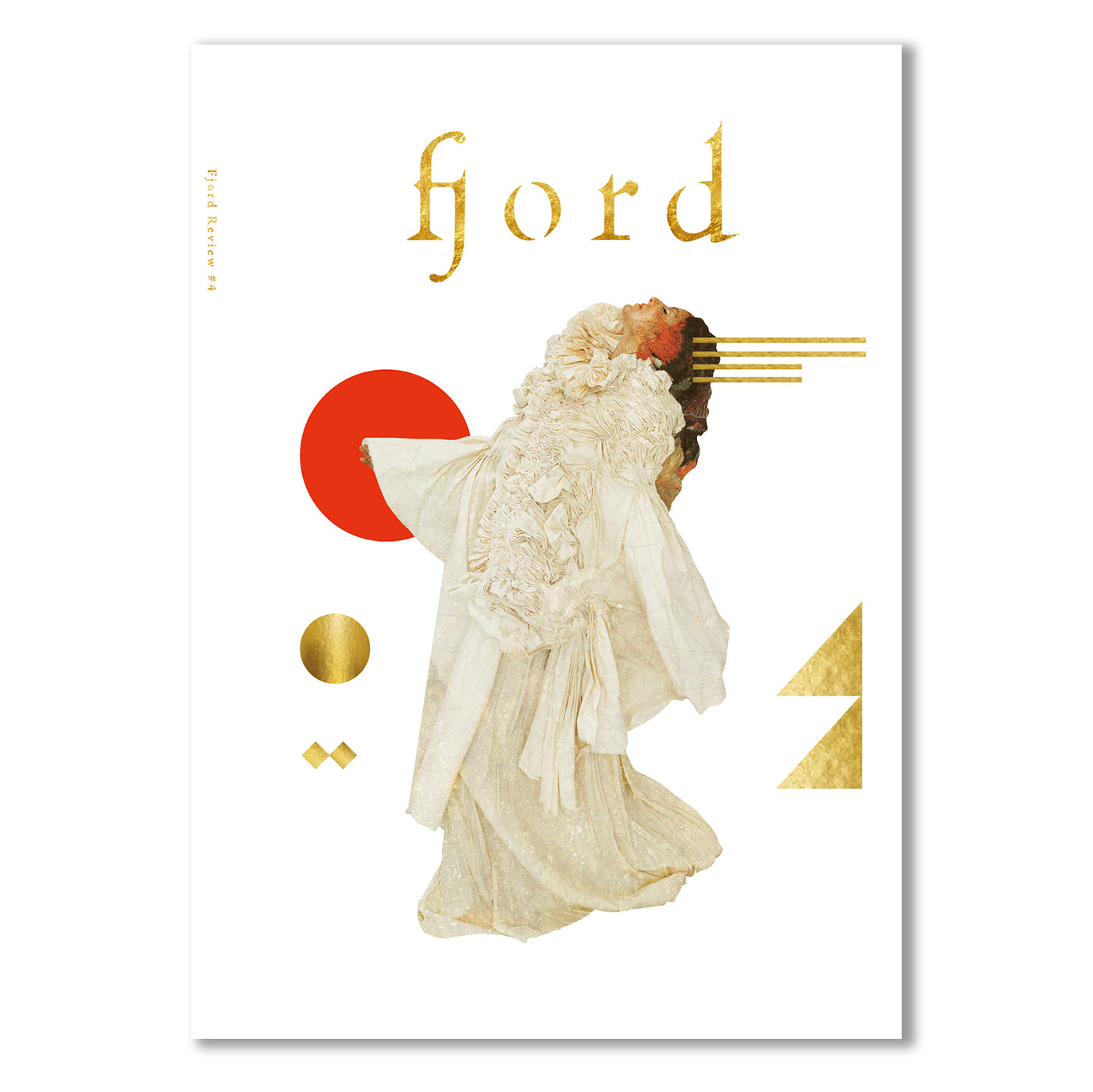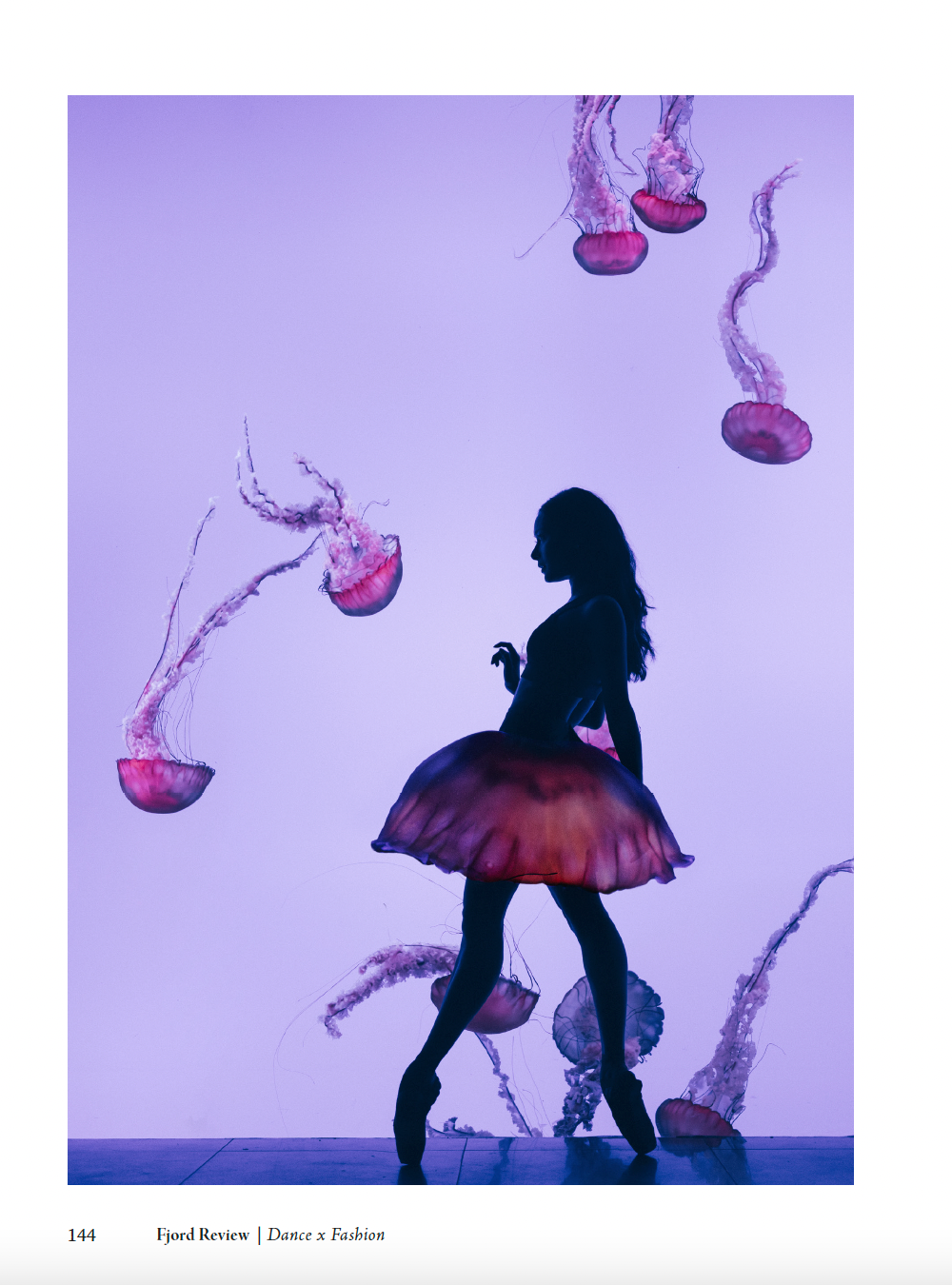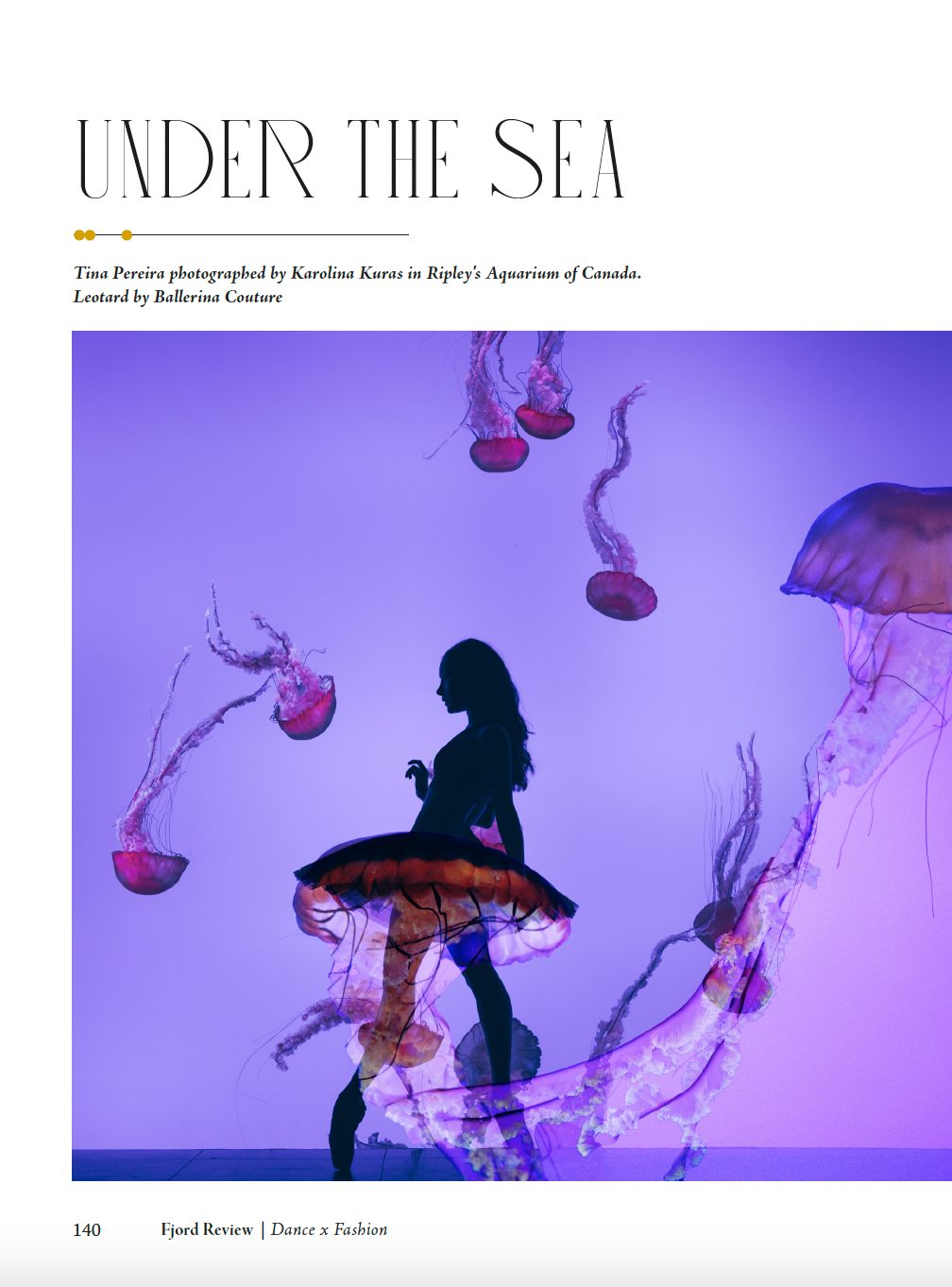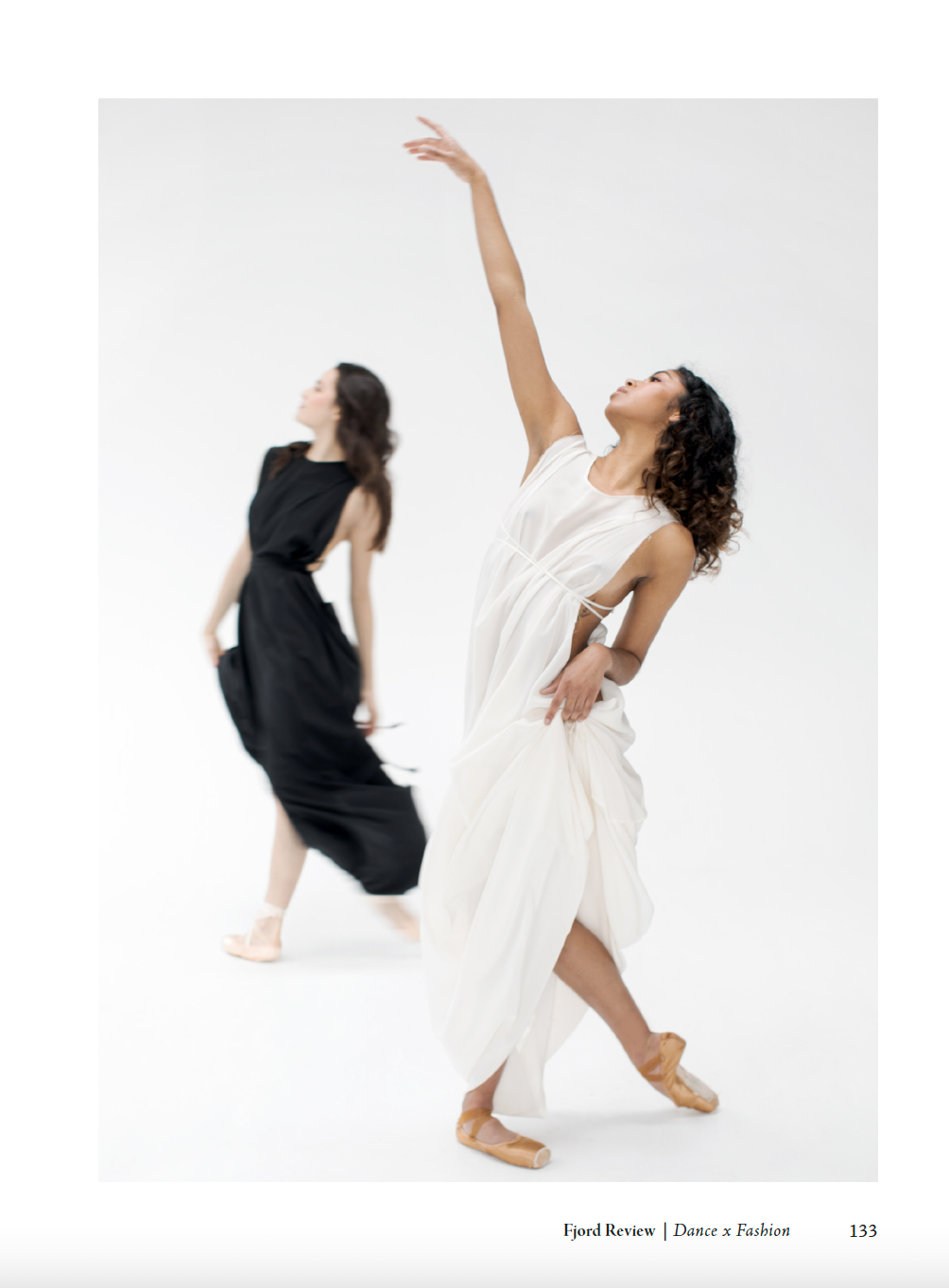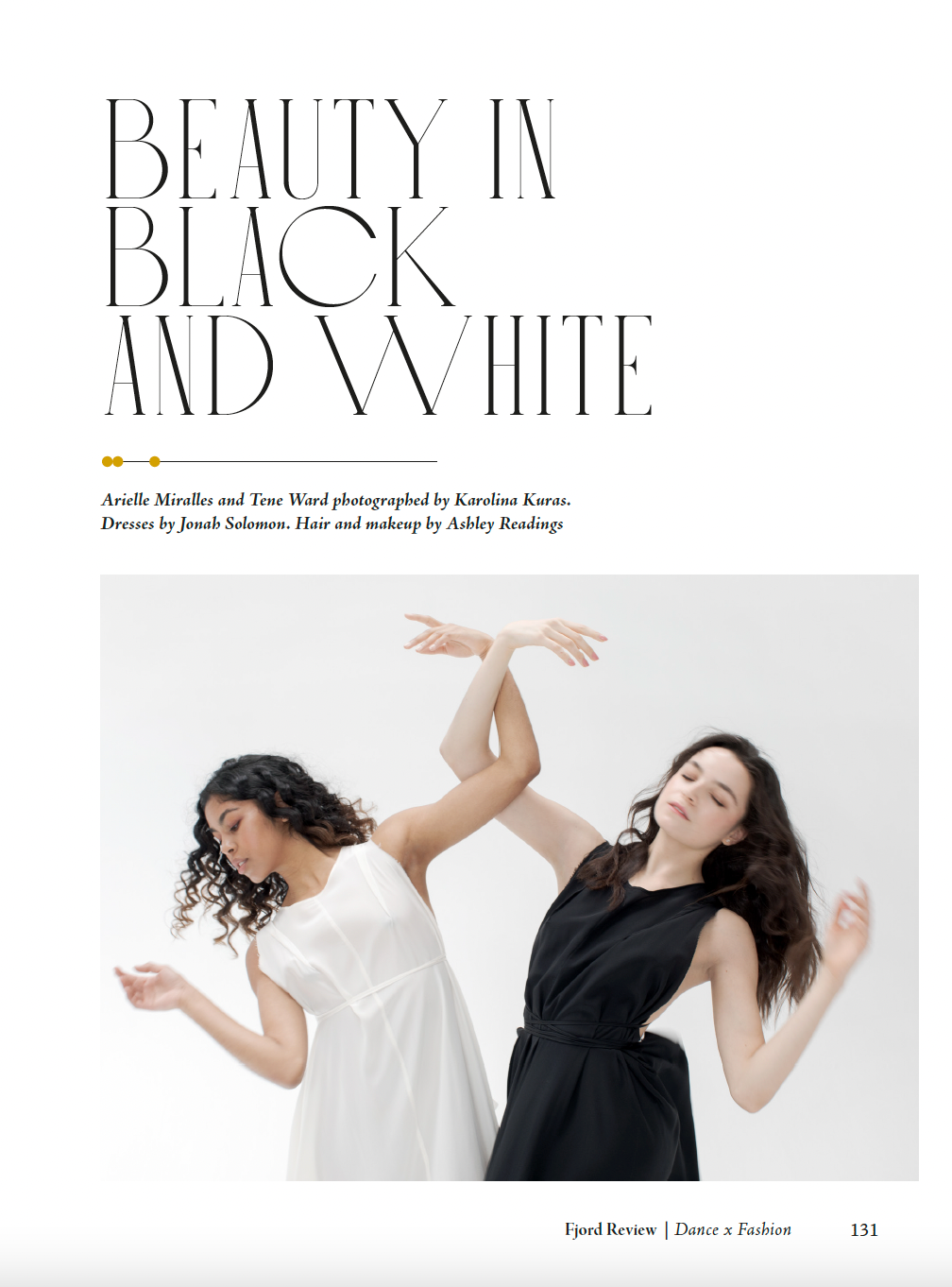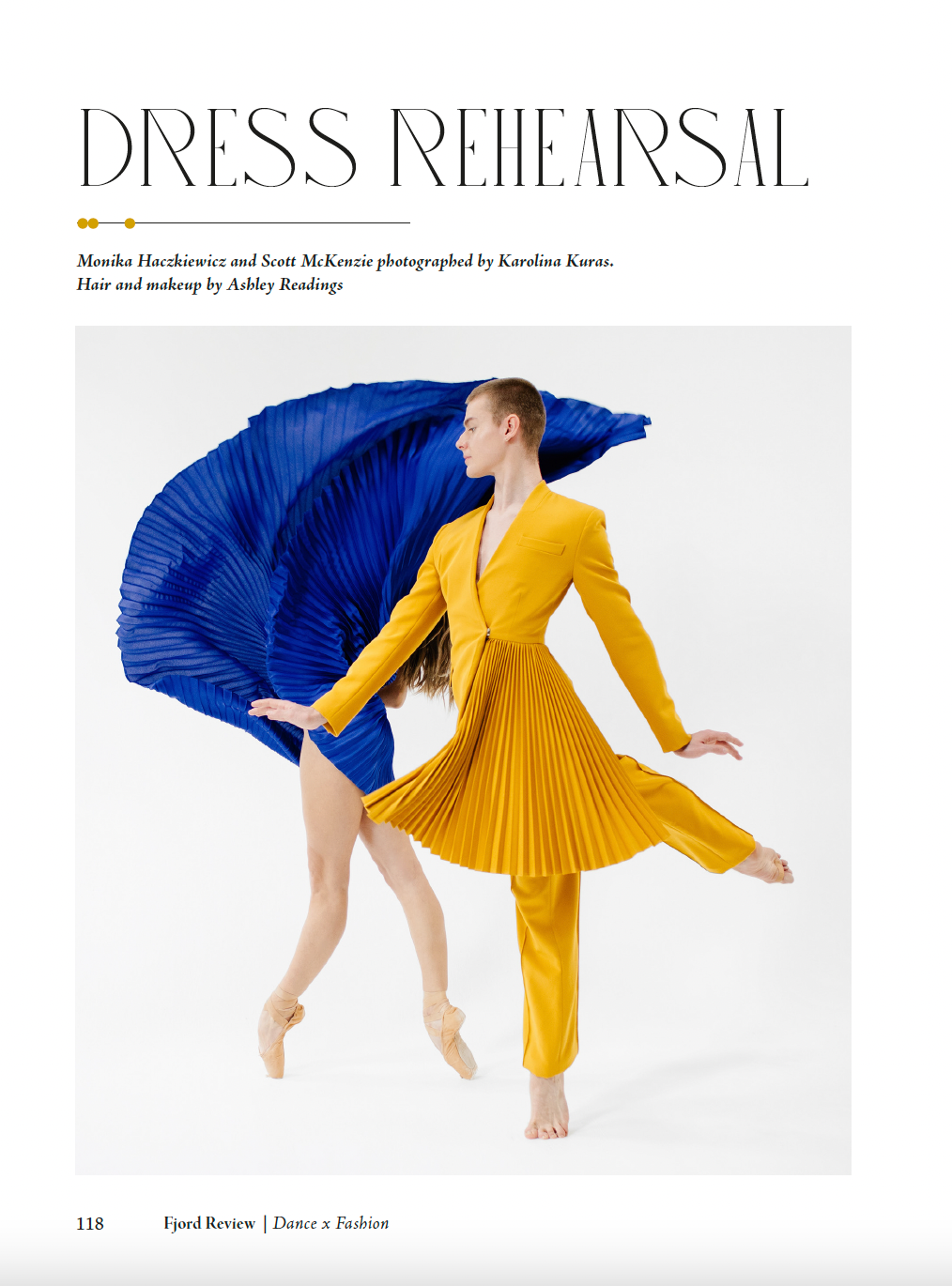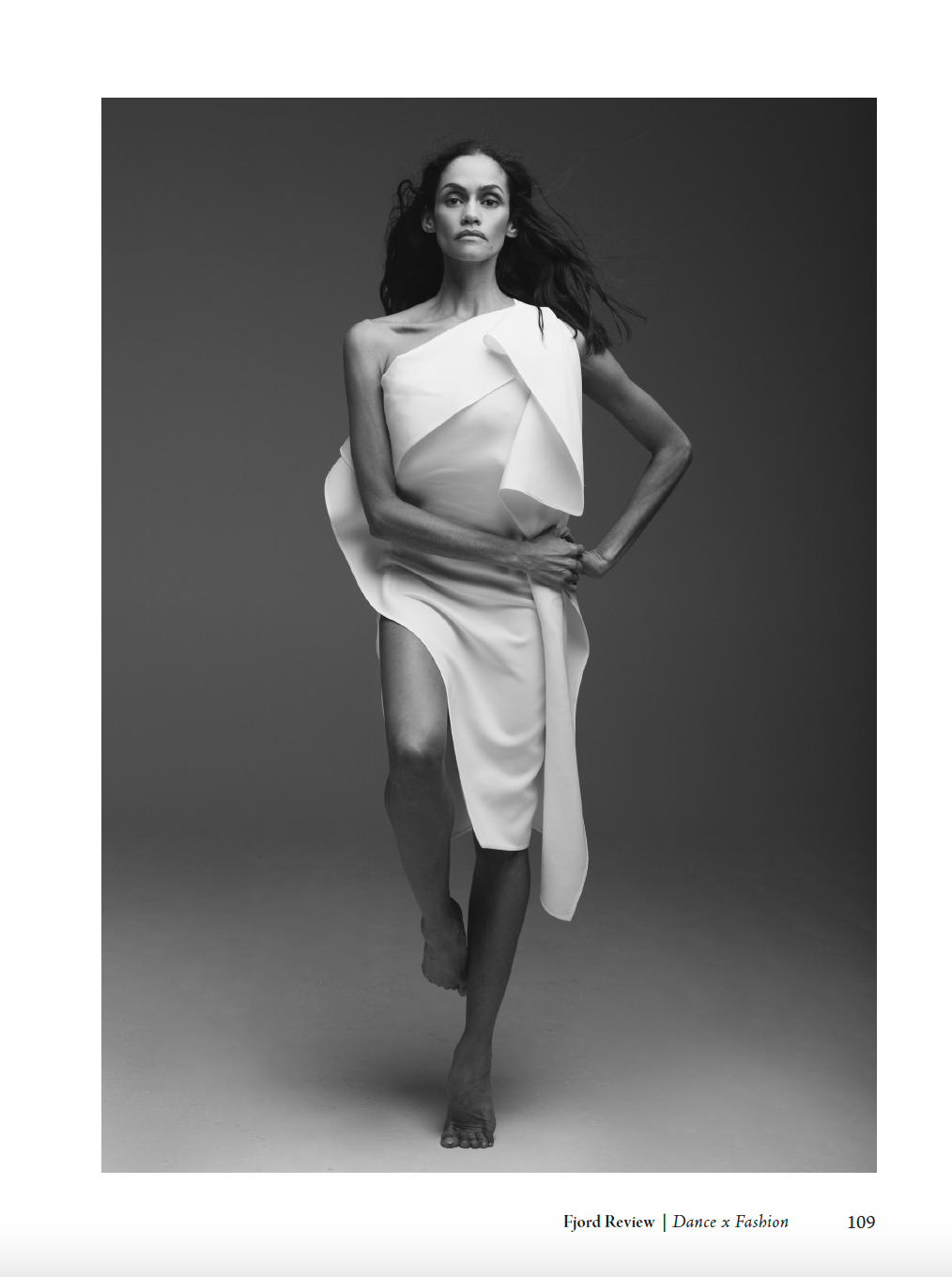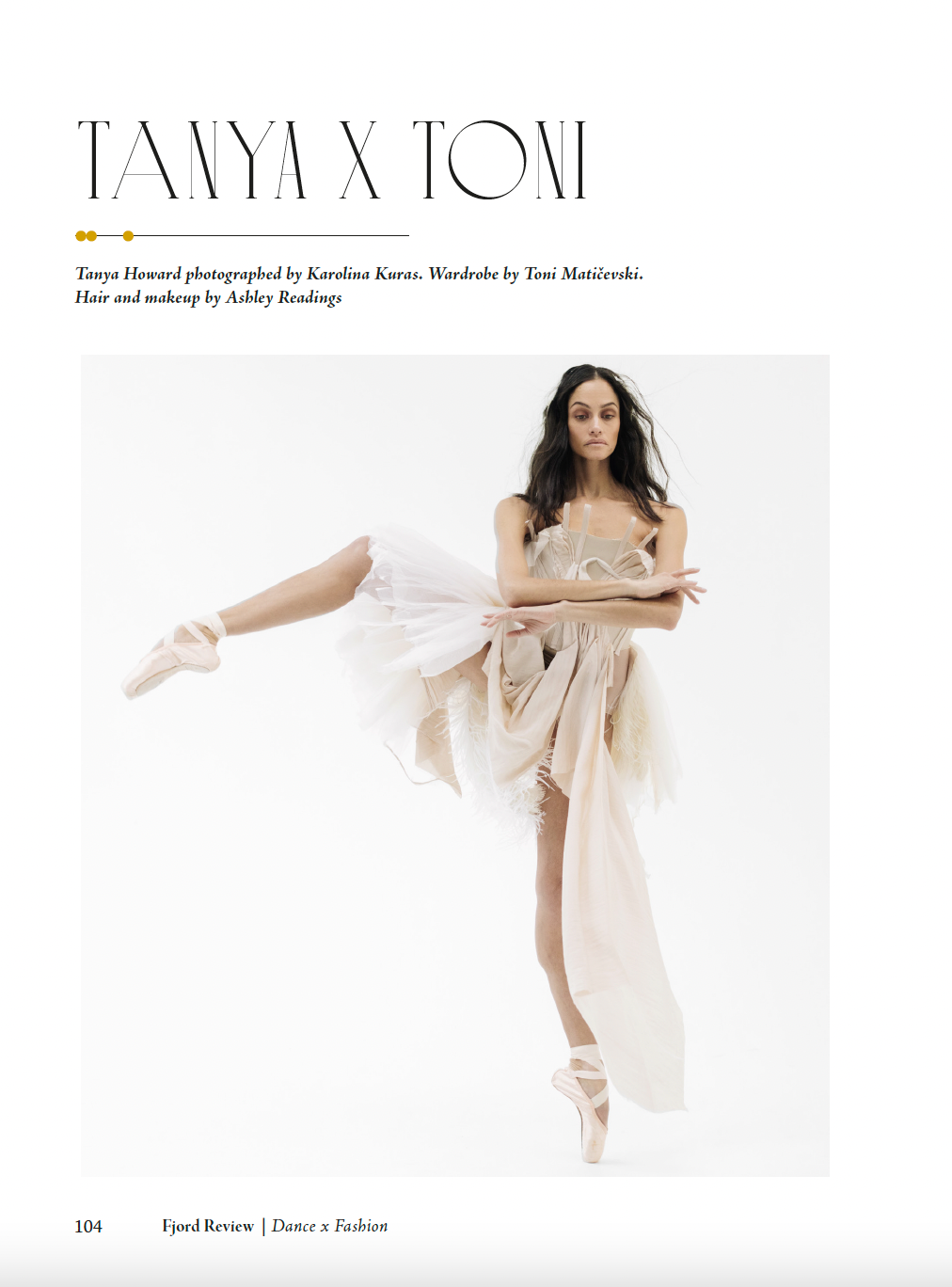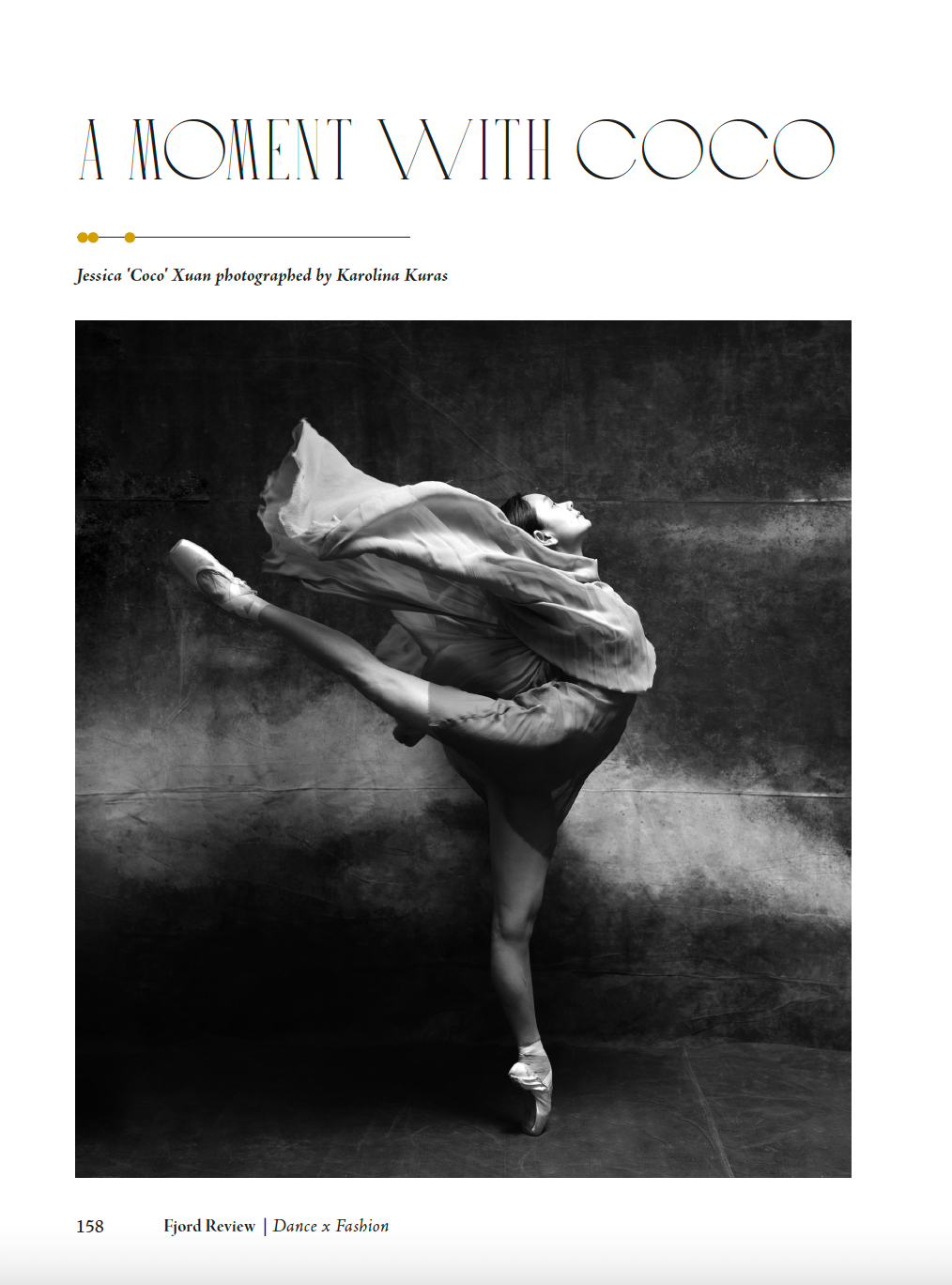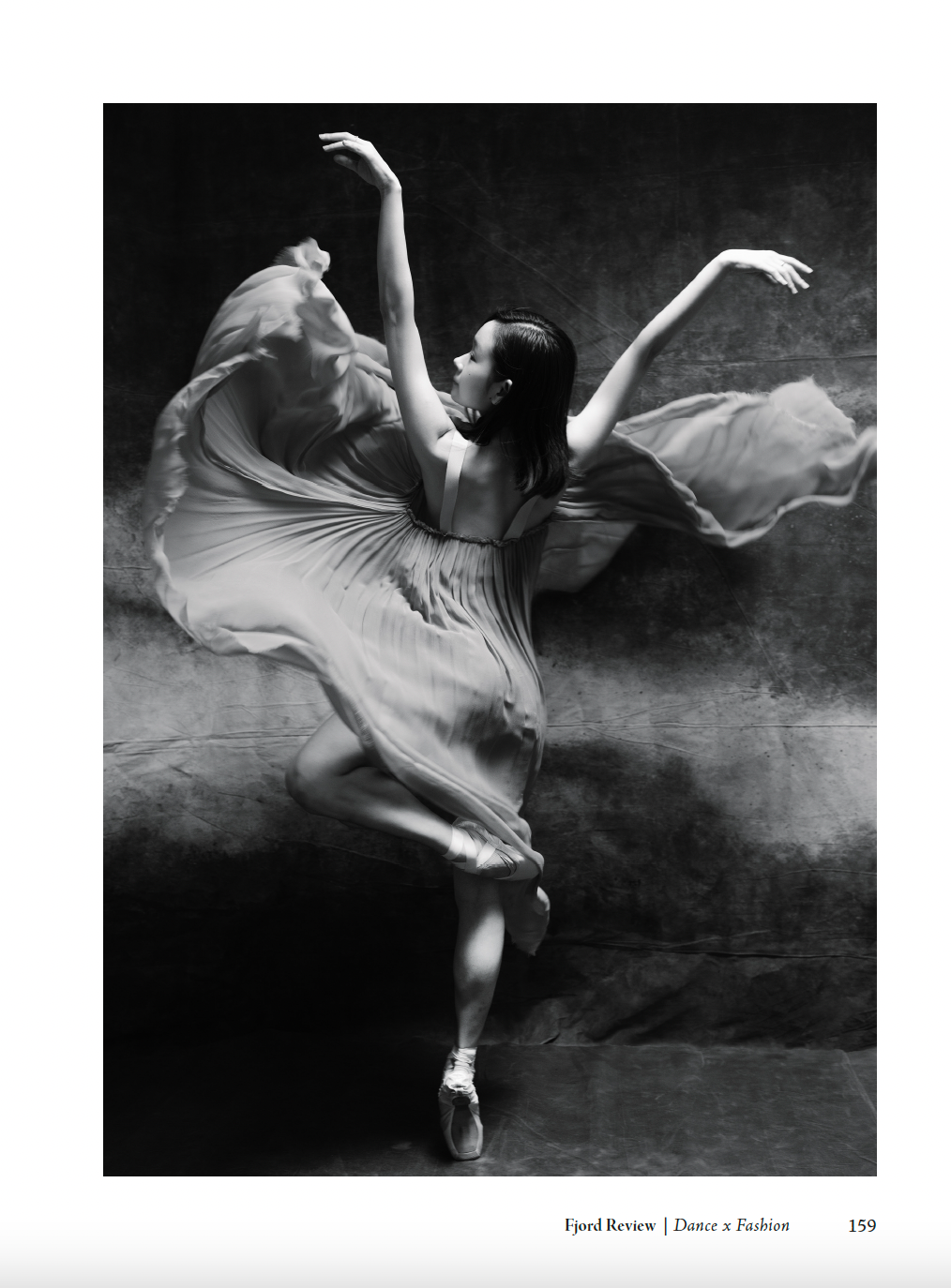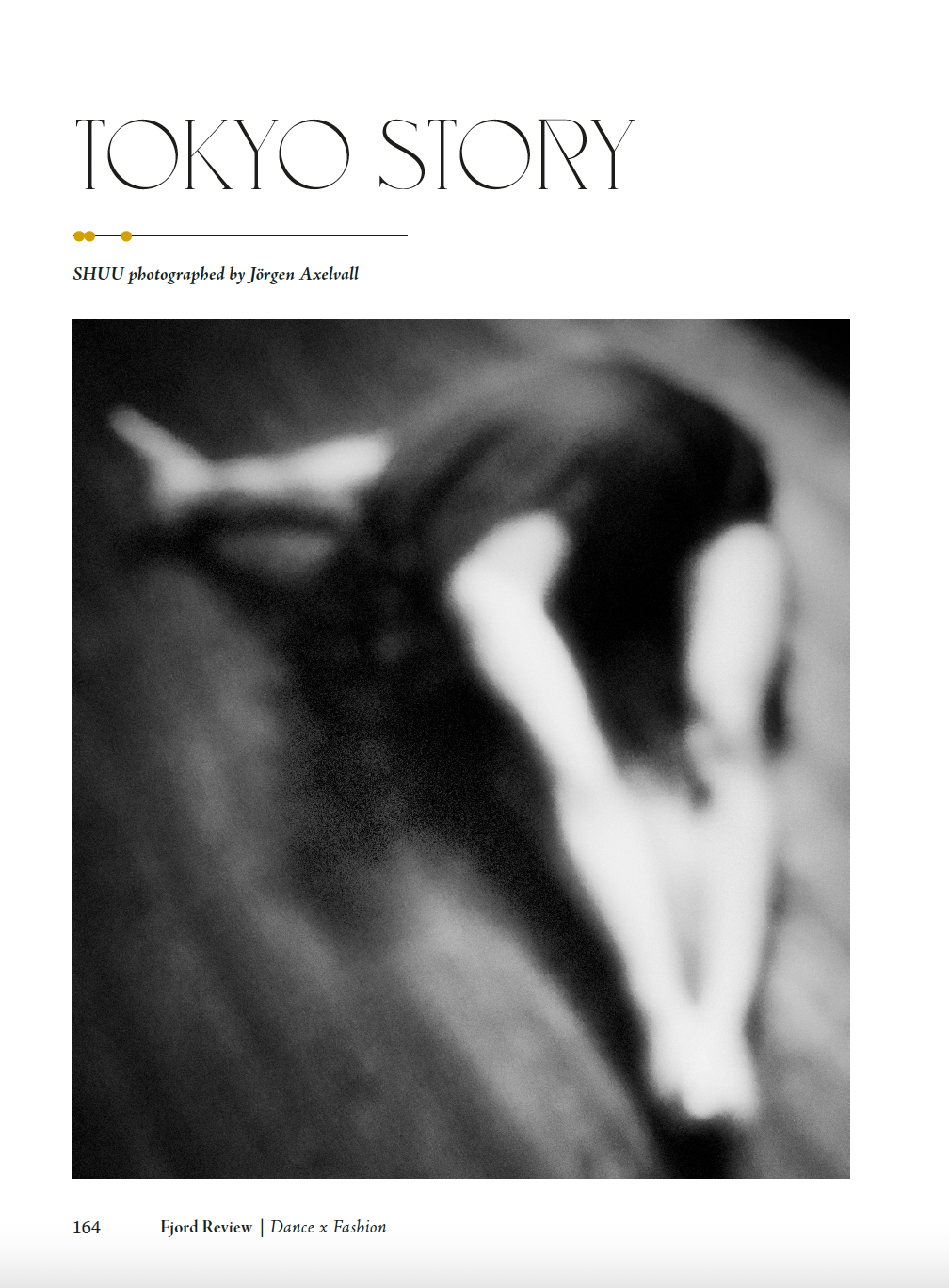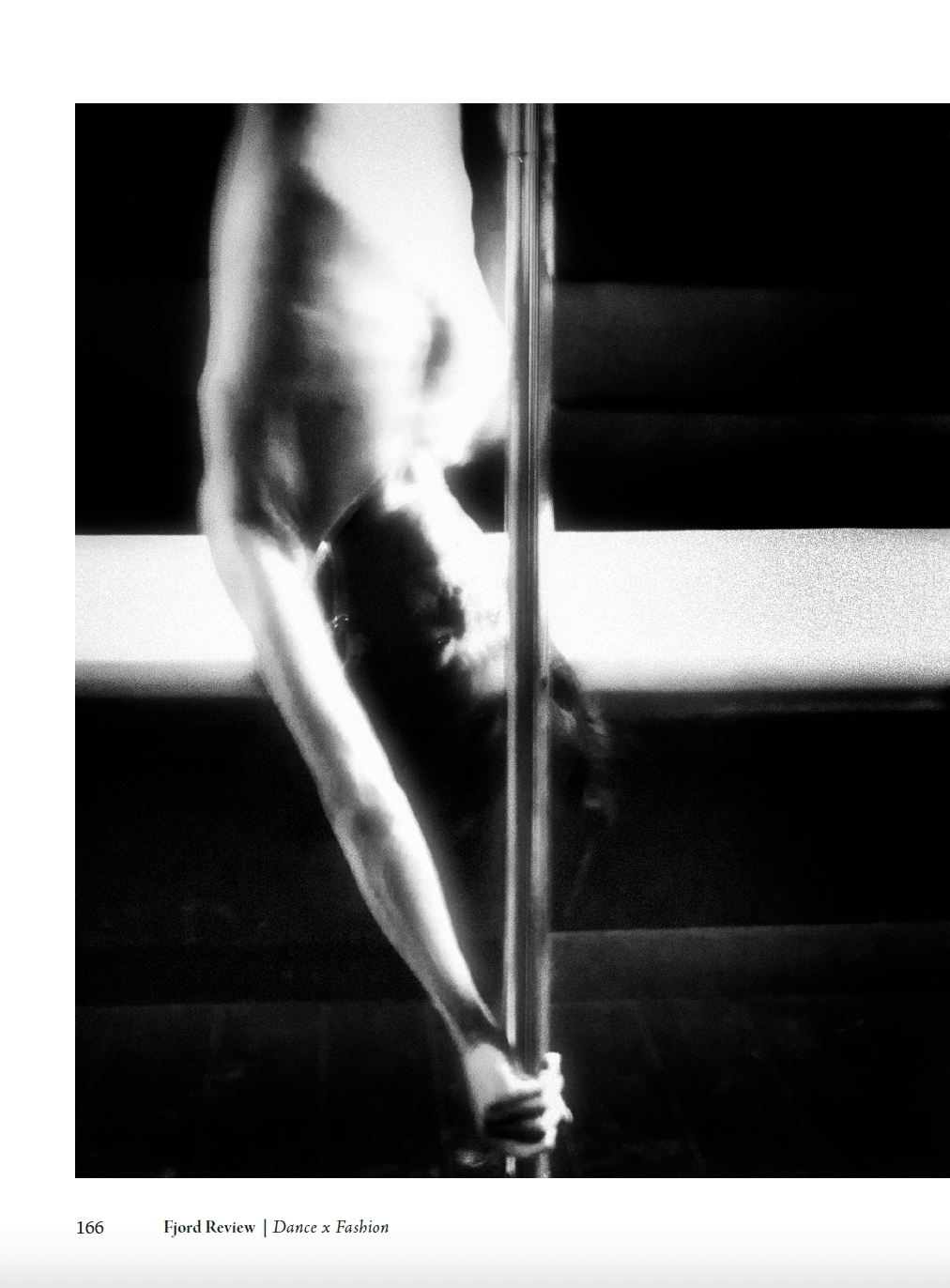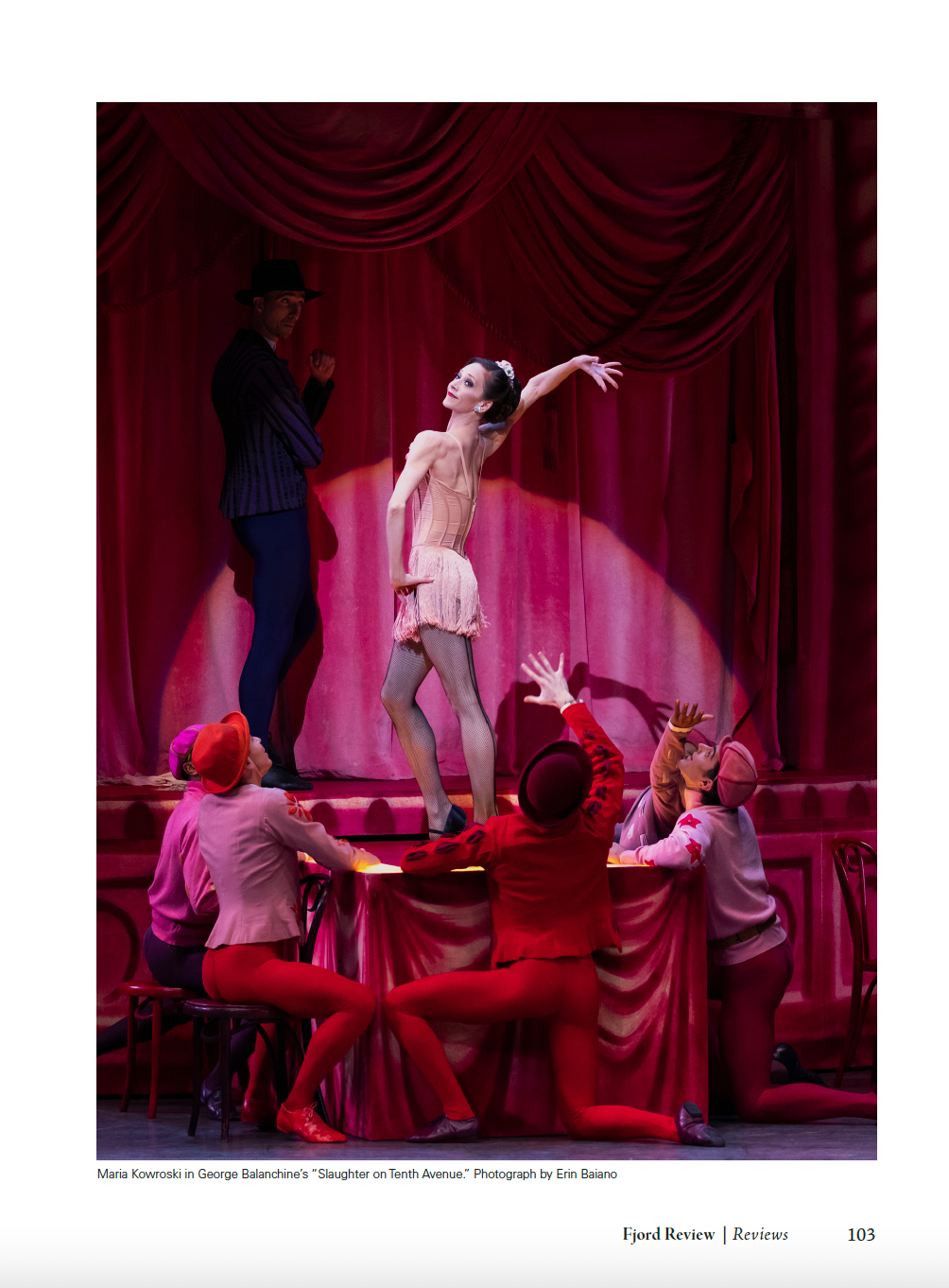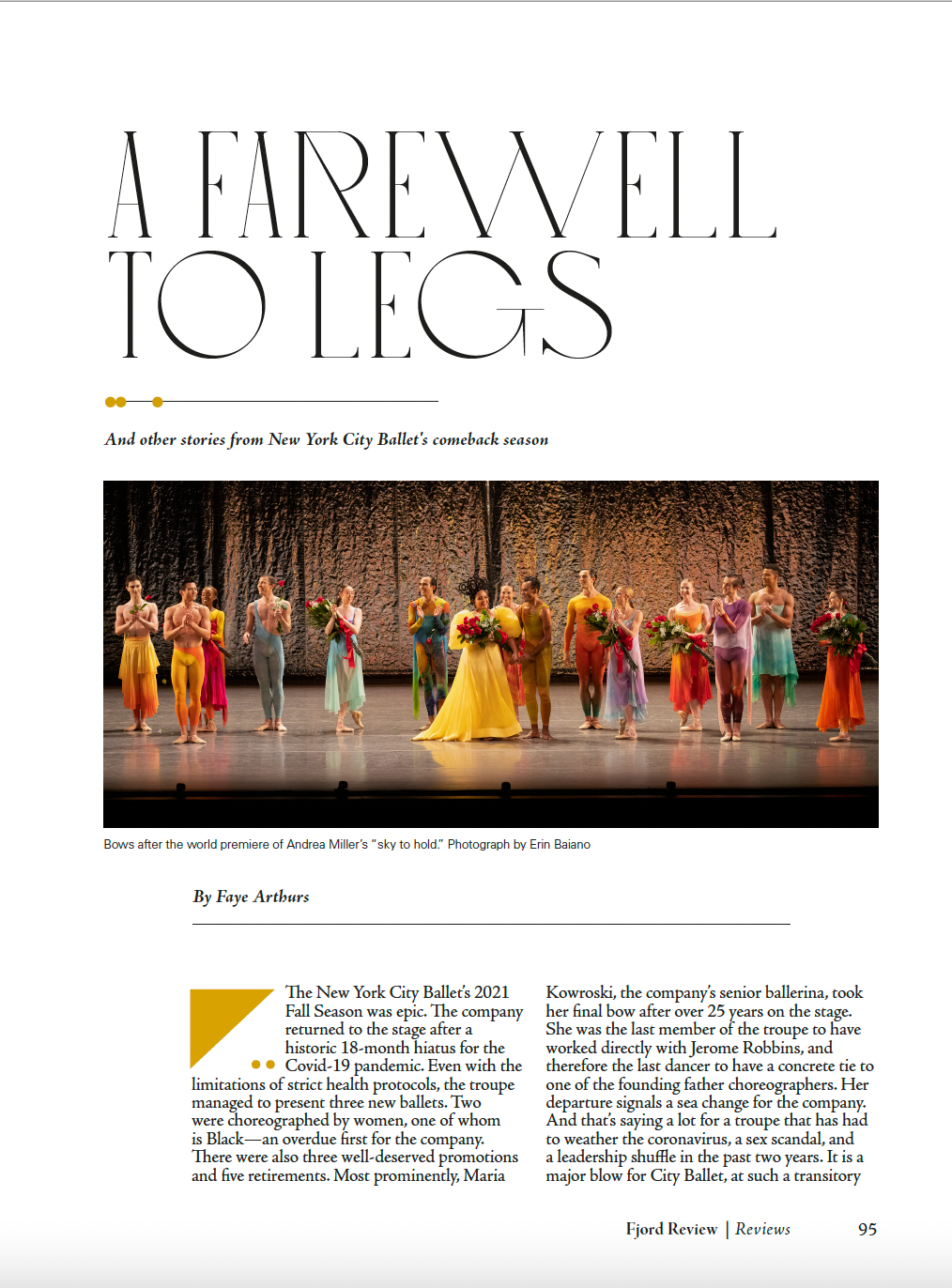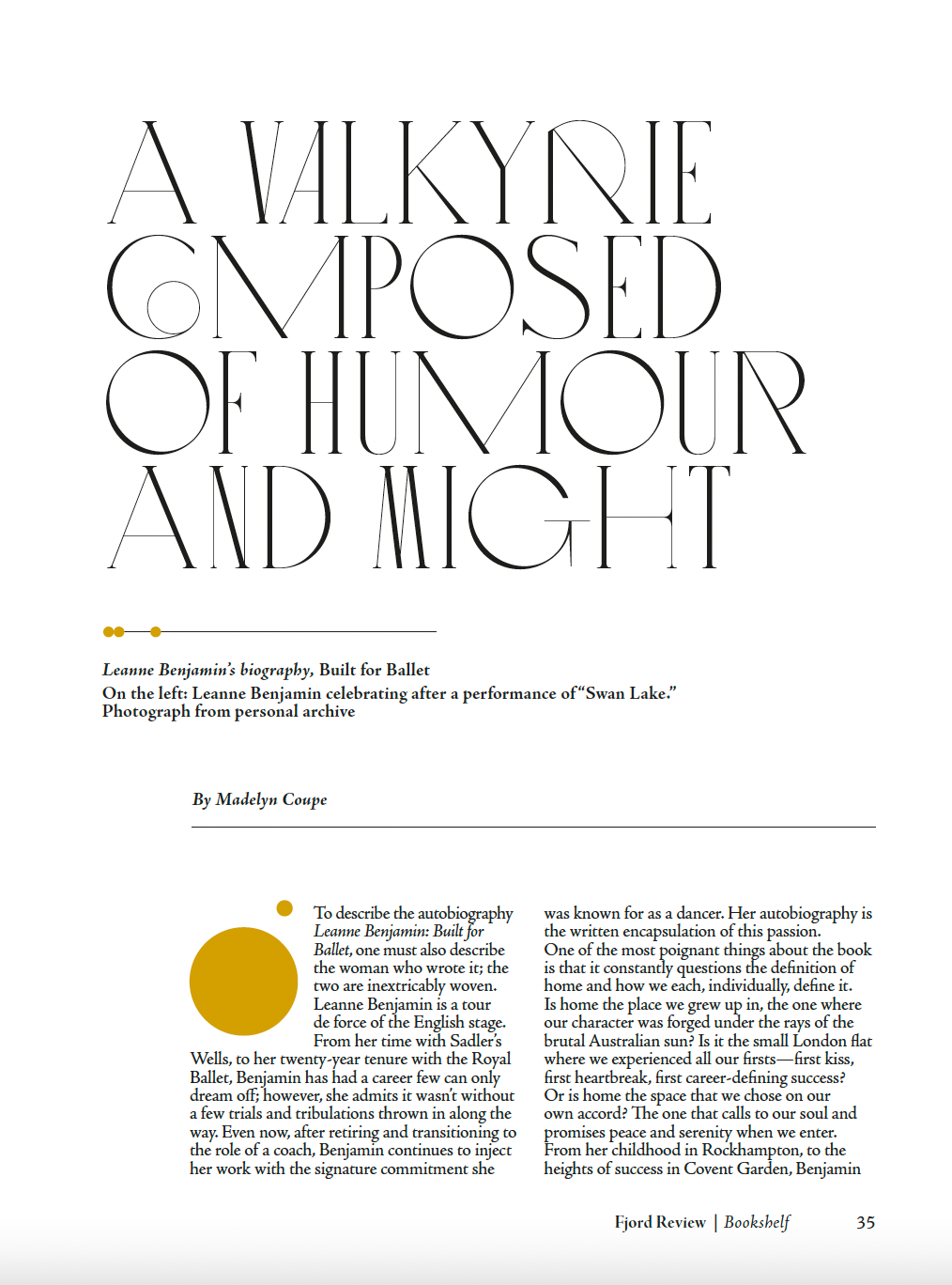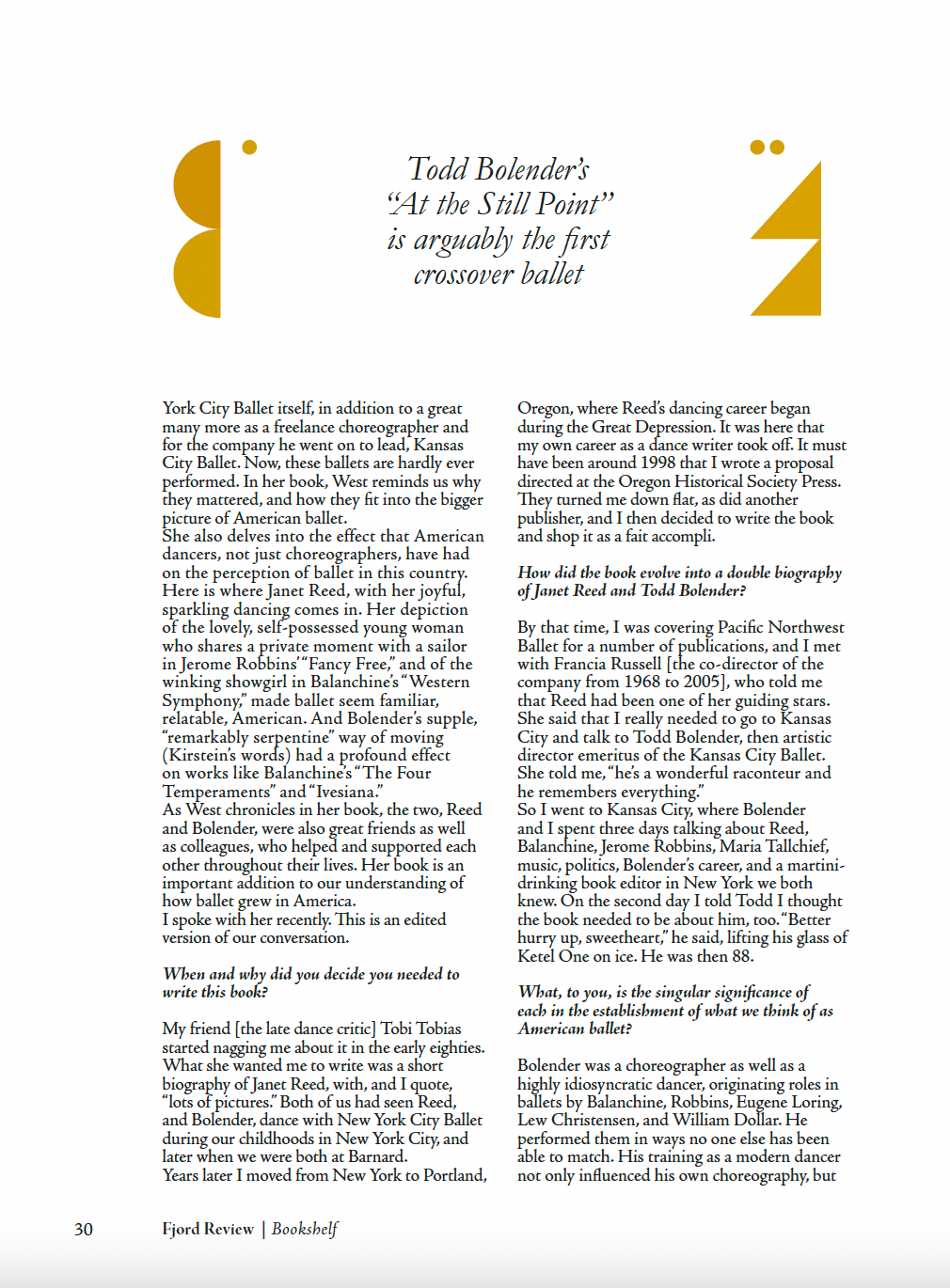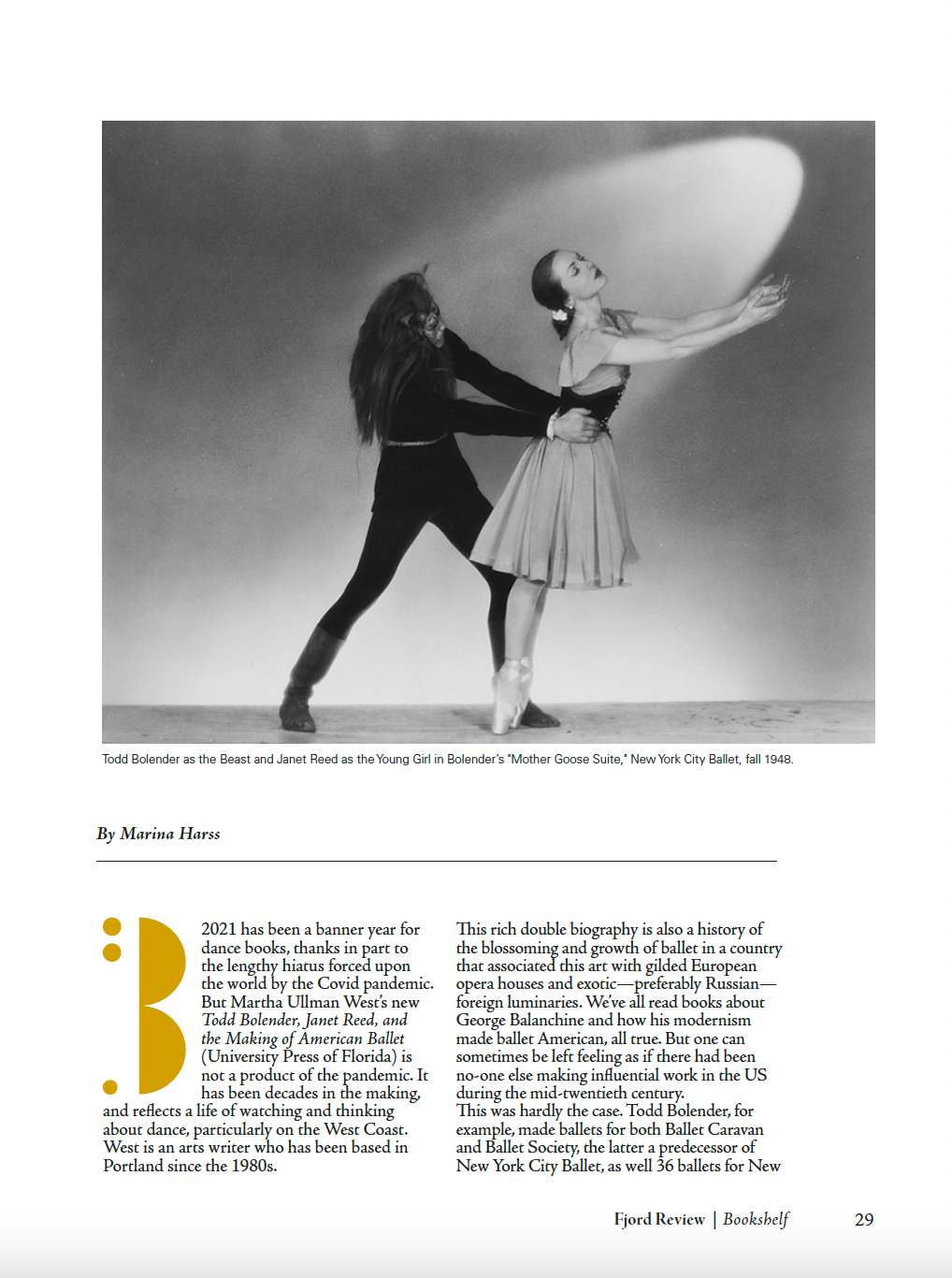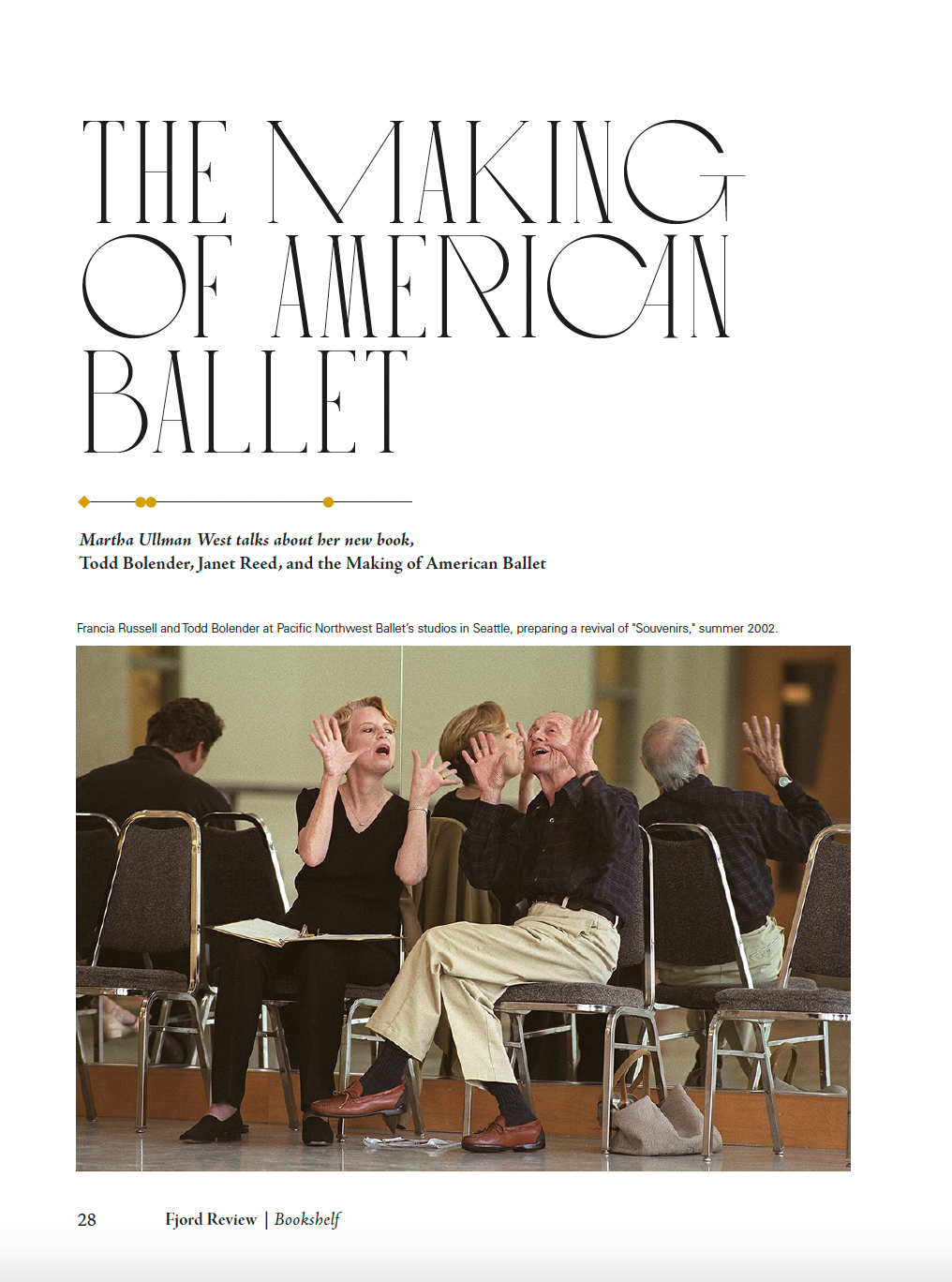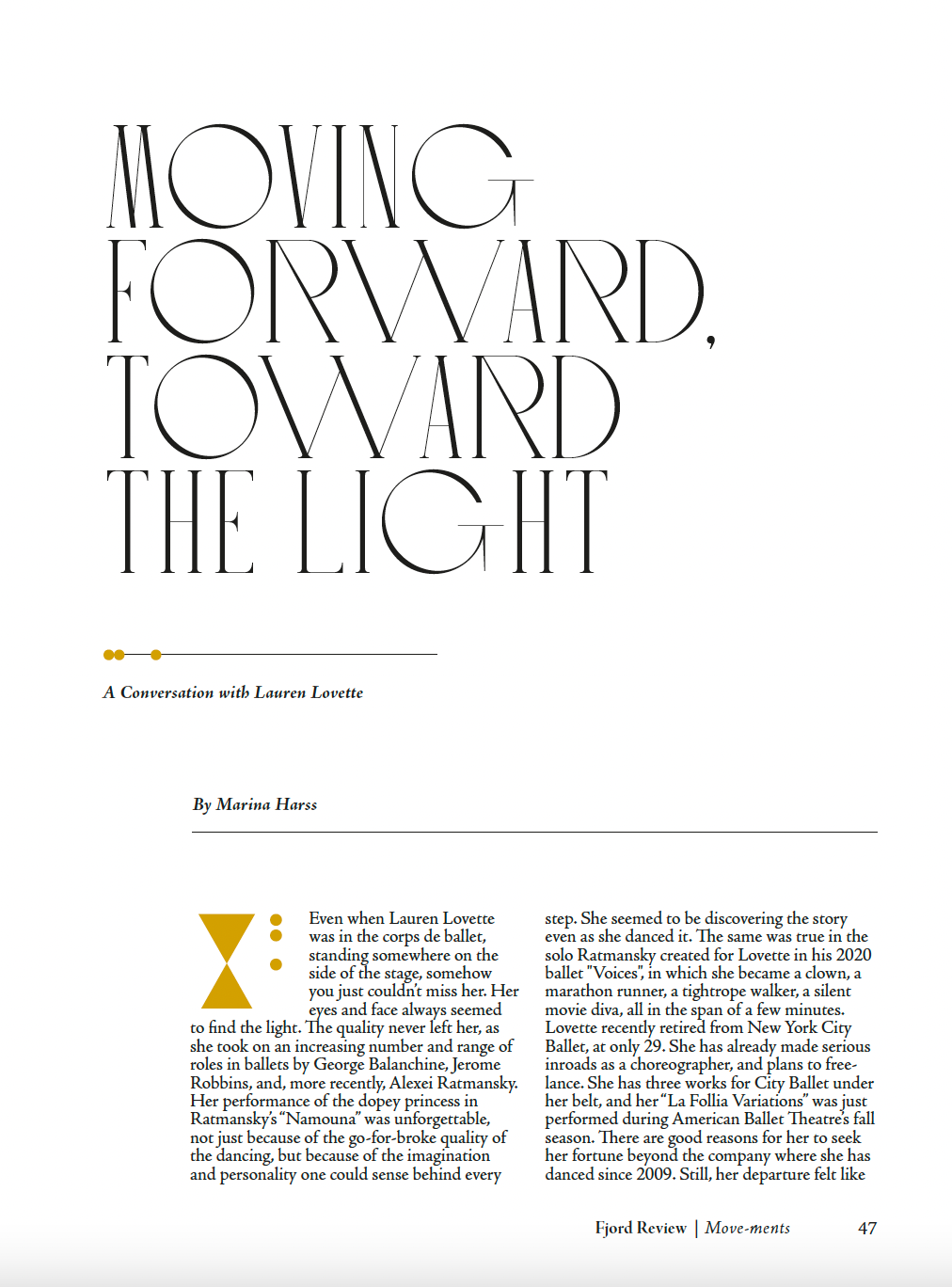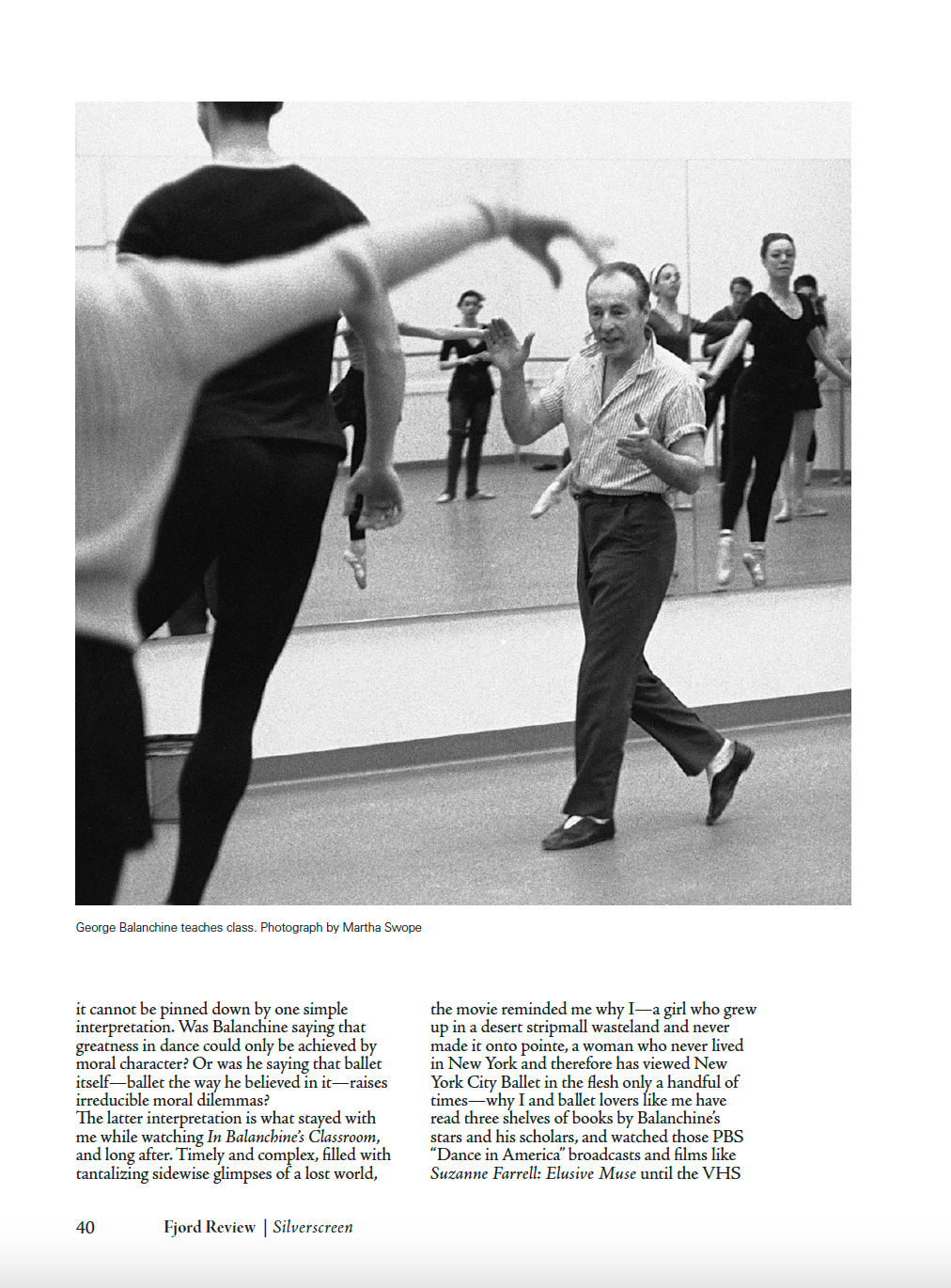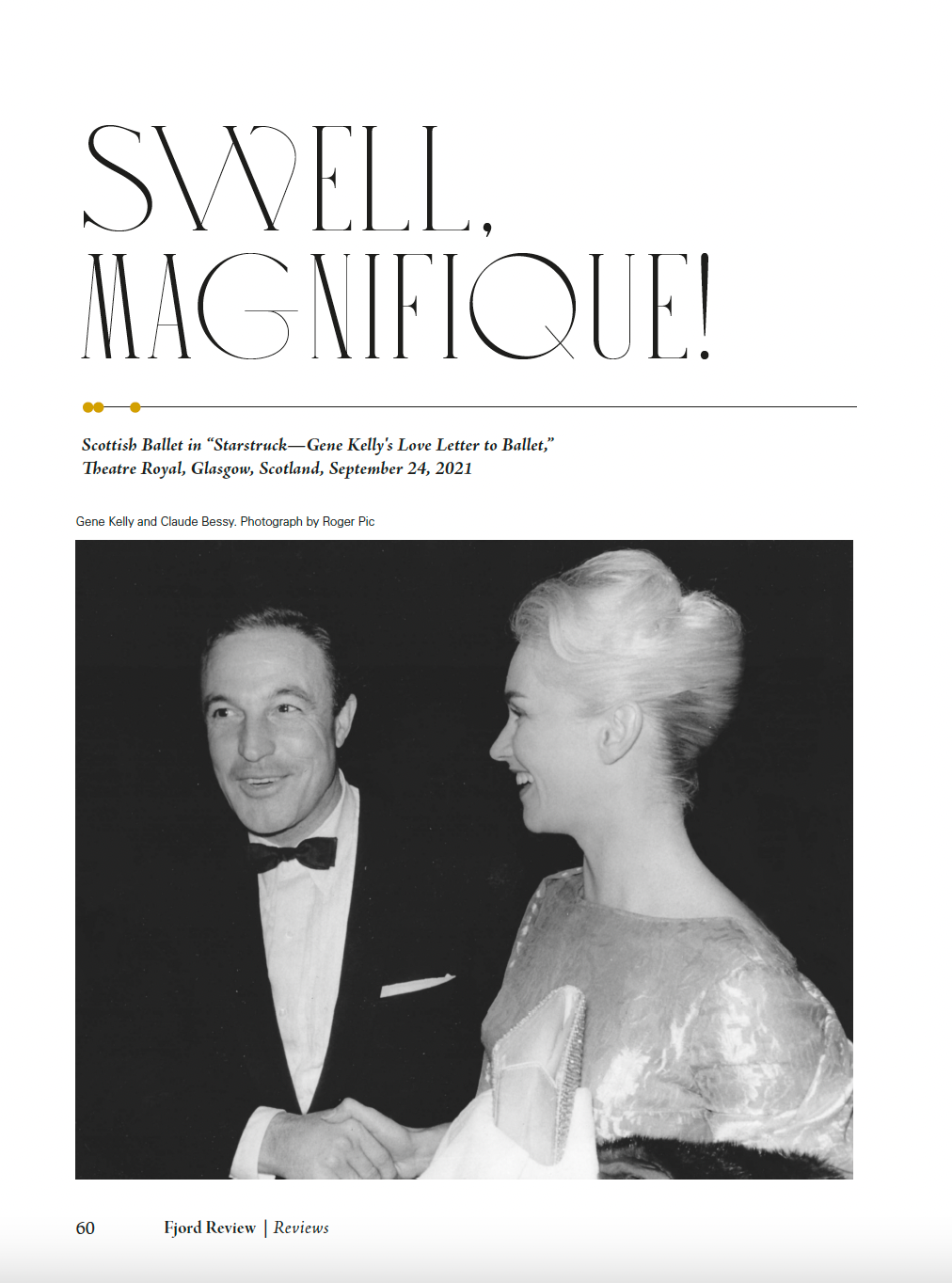 176 pages. 7.25″ x 10″
Ships internationally.
Fjord Review #4
What's inside:
Exclusive interviews with dancer-actor Brennan Clost (Tiny Pretty Things), former New York City Ballet principal and choreographer Lauren Lovette, and rising star Diego Tortelli 
Dance Books: Martha Ullman West on her new double-bio, Todd Bolender, Janet Reed, and The Making of American Ballet, and former Royal Ballet principal dancer Leanne Benjamin's new ballet bio Built for Ballet
Dance on film: reviews of In Balanchine's Classroom, film by Connie Hochman and Scottish Ballet's feature ballet-film, Starstruck
Reviews: from New York to Paris, our writers weigh in on new productions and revivals from companies including Mark Morris Dance Group, Paris Opera Ballet, New York City Ballet, Martha Graham Dance Company, Pacific Northwest Ballet, Bill T. Jones/Arnie Zane Company, Koresh Dance Company, and special reports on Maria Korowski's farewell, City Center's Fall for Dance Festival and Toronto-based Fall for Dance North.
Dance x Fashion: stunning photography by Karolina Kuras featuring dancers of the National Ballet of Canada and Dutch National Ballet, and guest photographer Jörgen Axelvall's sensational feature, Tokyo Story
Writing by: Faye Arthurs, Madelyn Coupe, Marina Harss, Rachel Howard, Lorna Irvine, Merilyn Jackson, Claudia Lawson, Victoria Looseleaf, Ilena Peng, Veronica Posth, Candice Thompson, Cecilia Whalen
Good Subscription Agency