"Körper" is a study of the human body, a deep-dive into its physical form as well as the outside forces that shape our grasp on anatomy, sexuality and mortality. Sasha Waltz, one of Germany's foremost dance theatre choreographers, created the work in 2000 as the first in a trilogy, and it's since toured some 50-odd cities, dividing audiences around the world with its unyielding pitch and arduous manoeuvring.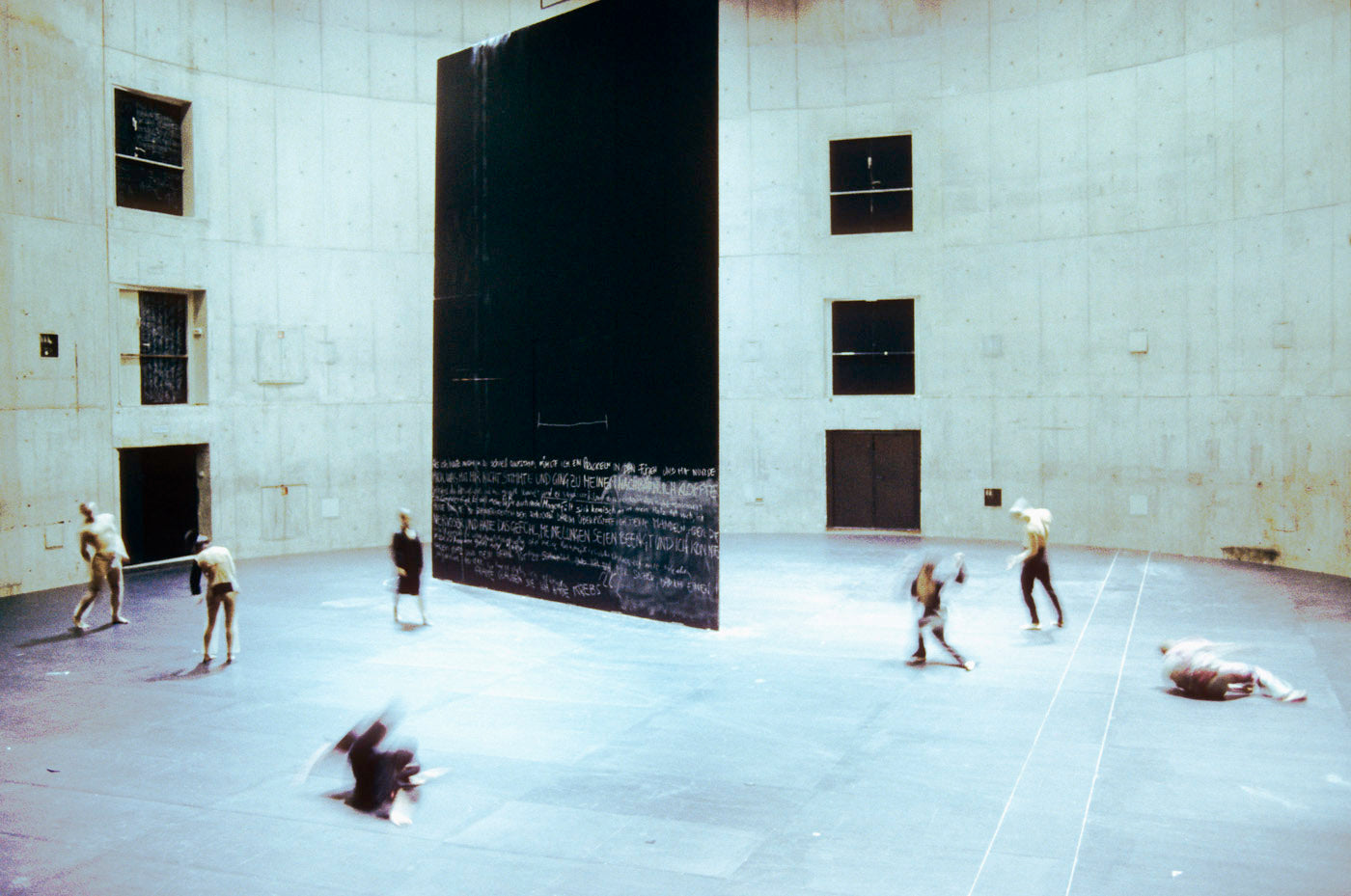 Sasha Waltz and Guests performing "Körper." Photograph by Bernd Uhlig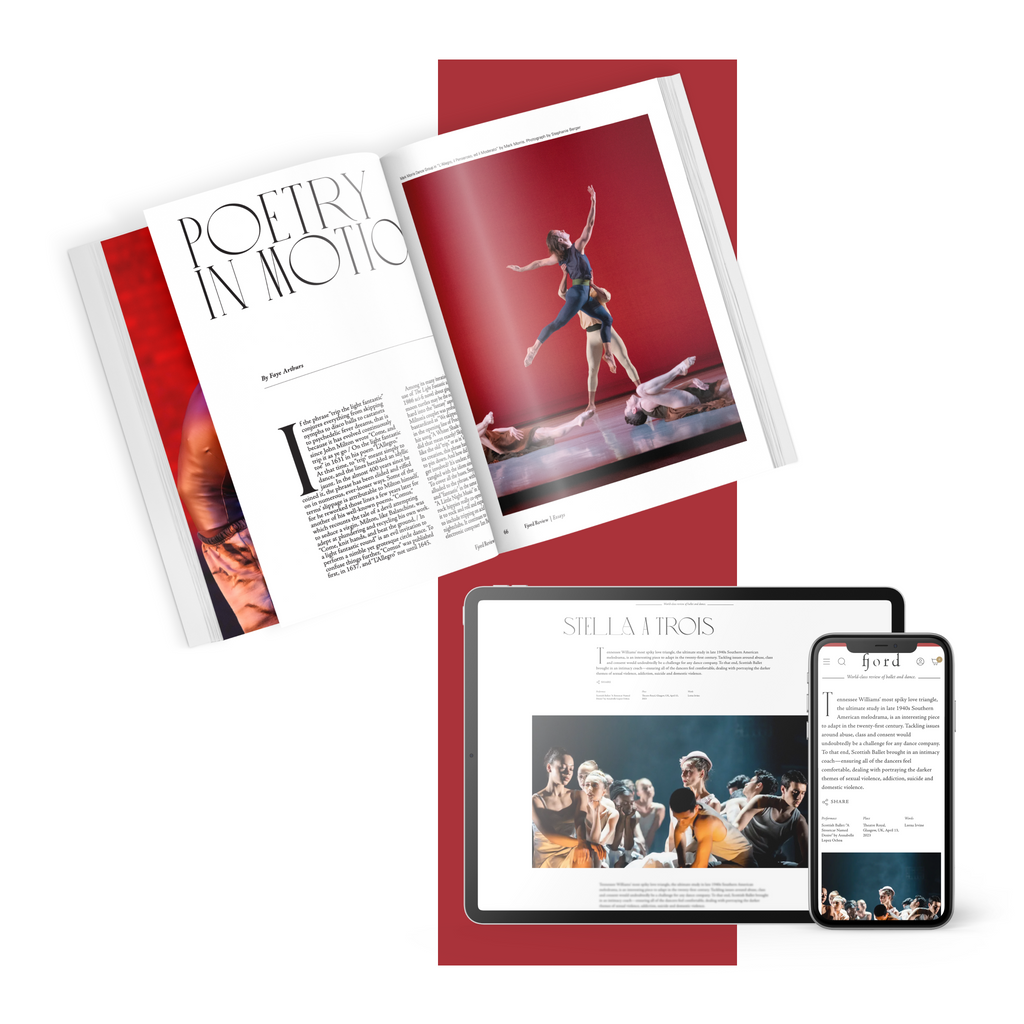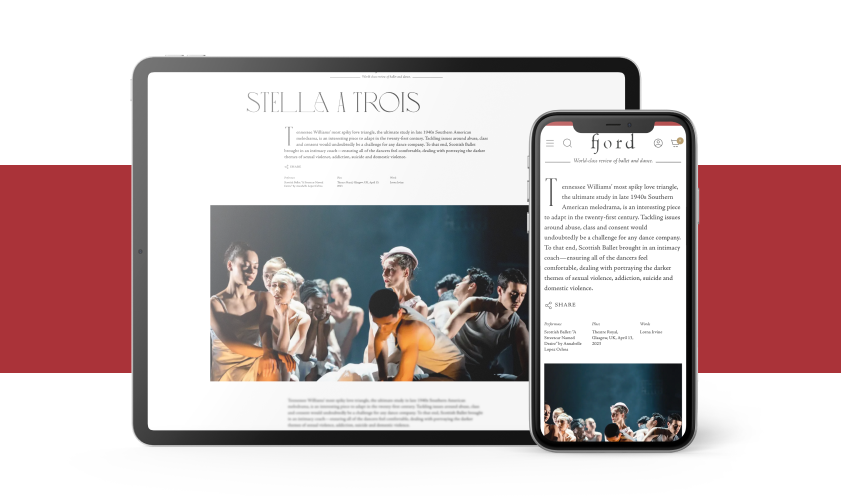 subscribe to continue reading
---
Starting at $49.99/year
Unlimited access to 1000+ articles
Weekly writing that inspires and provokes thought
Understanding the artform on a deeper level
Already a paid subscriber? Login
Featured
Watching Matthew Bourne's reworked version of the "star-cross'd lovers," I was briefly reminded of Veronica, played by Winona Ryder, in the dark 1988 comedy by Daniel Waters and Michael Lehmann, Heathers,...
Continue Reading
Overheard after the curtain drop on "Theme and Variations," the opener of English National Ballet's latest mixed bill: "Well, it was very Balanchine!" 
Continue Reading
Good Subscription Agency