The dancers and musicians gather on the stage, the chorus of their voices rising through the auditorium. There's a Middle Eastern influence to their music, a complex layering of sound that comes from the diversity of styles choreographer Sidi Larbi Cherkaoui has brought together. Each of his dancers and musicians are experienced in different disciplines and this crossing of skills provides a rich palette for Cherkaoui to draw from. The result is a carefully crafted work that emerges from a maelstrom of music, movement, voice and image.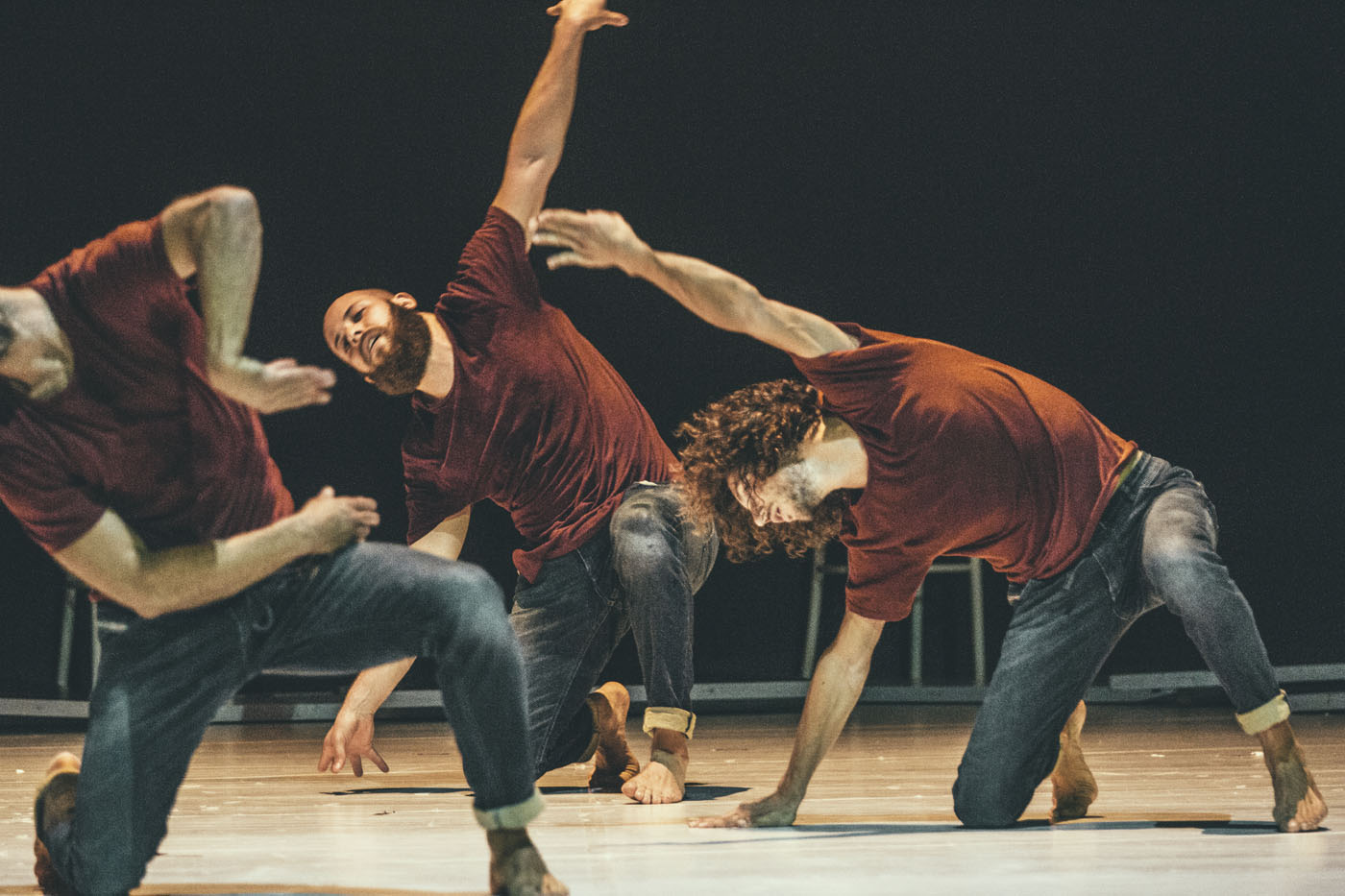 "Fractus V" by Sidi Larbi Cherkaoui. Photograph by Filip Van Roe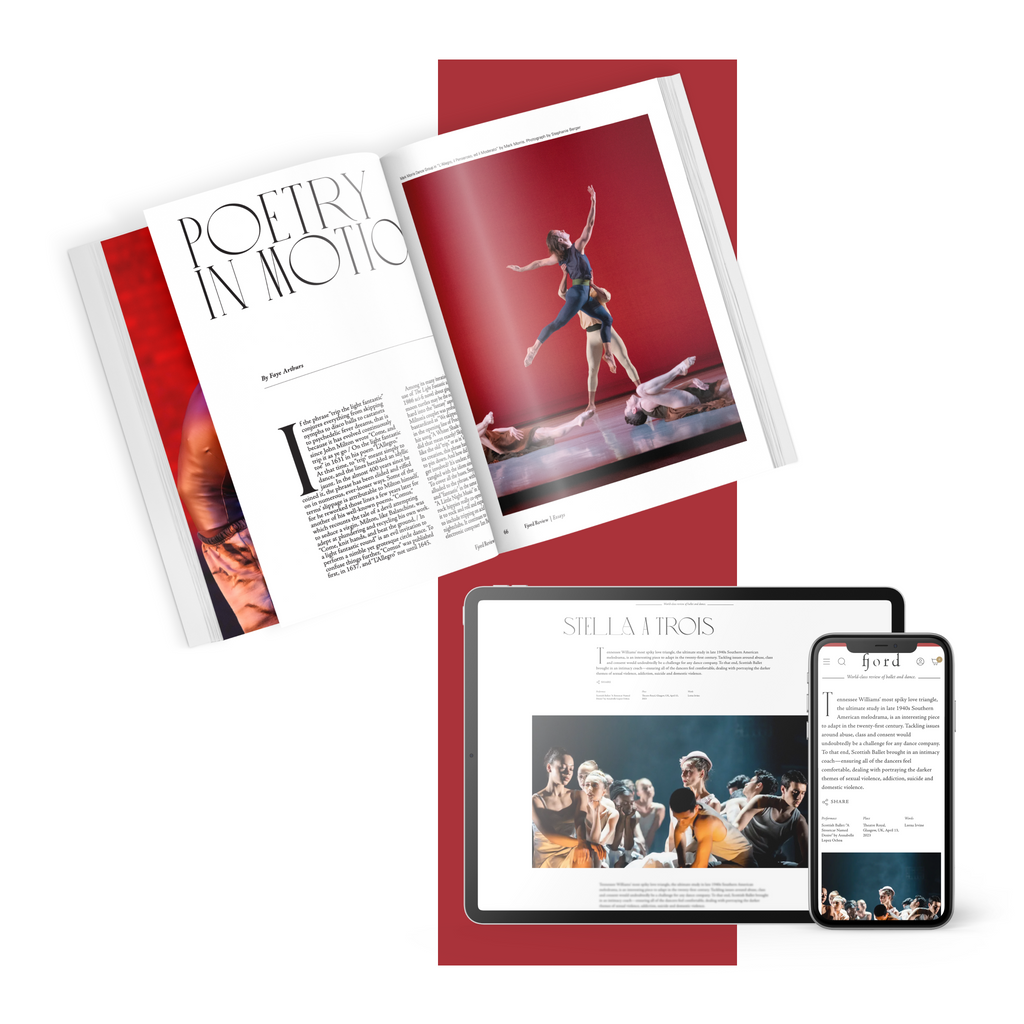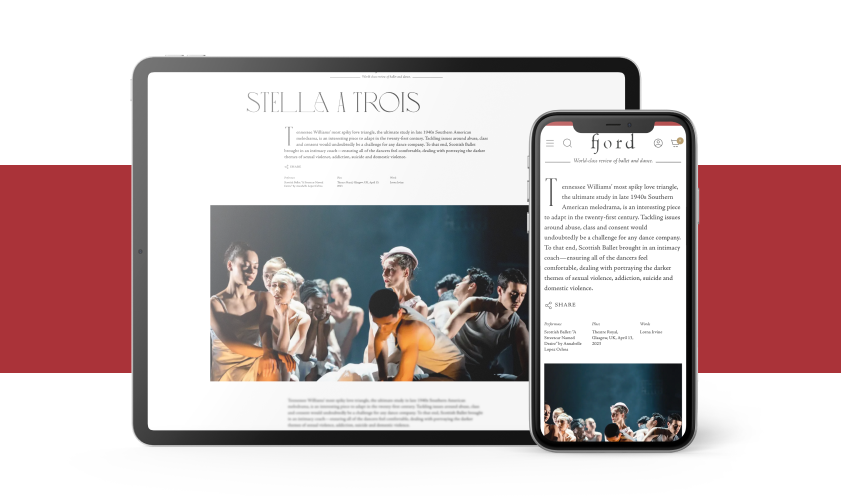 subscribe to continue reading
---
Starting at $49.99/year
Unlimited access to 1000+ articles
Weekly writing that inspires and provokes thought
Understanding the artform on a deeper level
Already a paid subscriber? Login
Featured
Watching Matthew Bourne's reworked version of the "star-cross'd lovers," I was briefly reminded of Veronica, played by Winona Ryder, in the dark 1988 comedy by Daniel Waters and Michael Lehmann, Heathers,...
Continue Reading
Overheard after the curtain drop on "Theme and Variations," the opener of English National Ballet's latest mixed bill: "Well, it was very Balanchine!" 
Continue Reading
Good Subscription Agency