Based in Glasgow, and recently celebrating three years since they formed, Project X have a strong aesthetic and highly prolific output with a focus on history, culture and the lived experience of the African and Caribbean Diaspora. These two brand new short films from the multi-disciplinary company, screening as part of Black History Month, take on a female perspective. Both films rejoice in sisterhood and a strong sense of selfhood, both are beautiful celebrations of black women, and feel powerful and moving in distinct ways.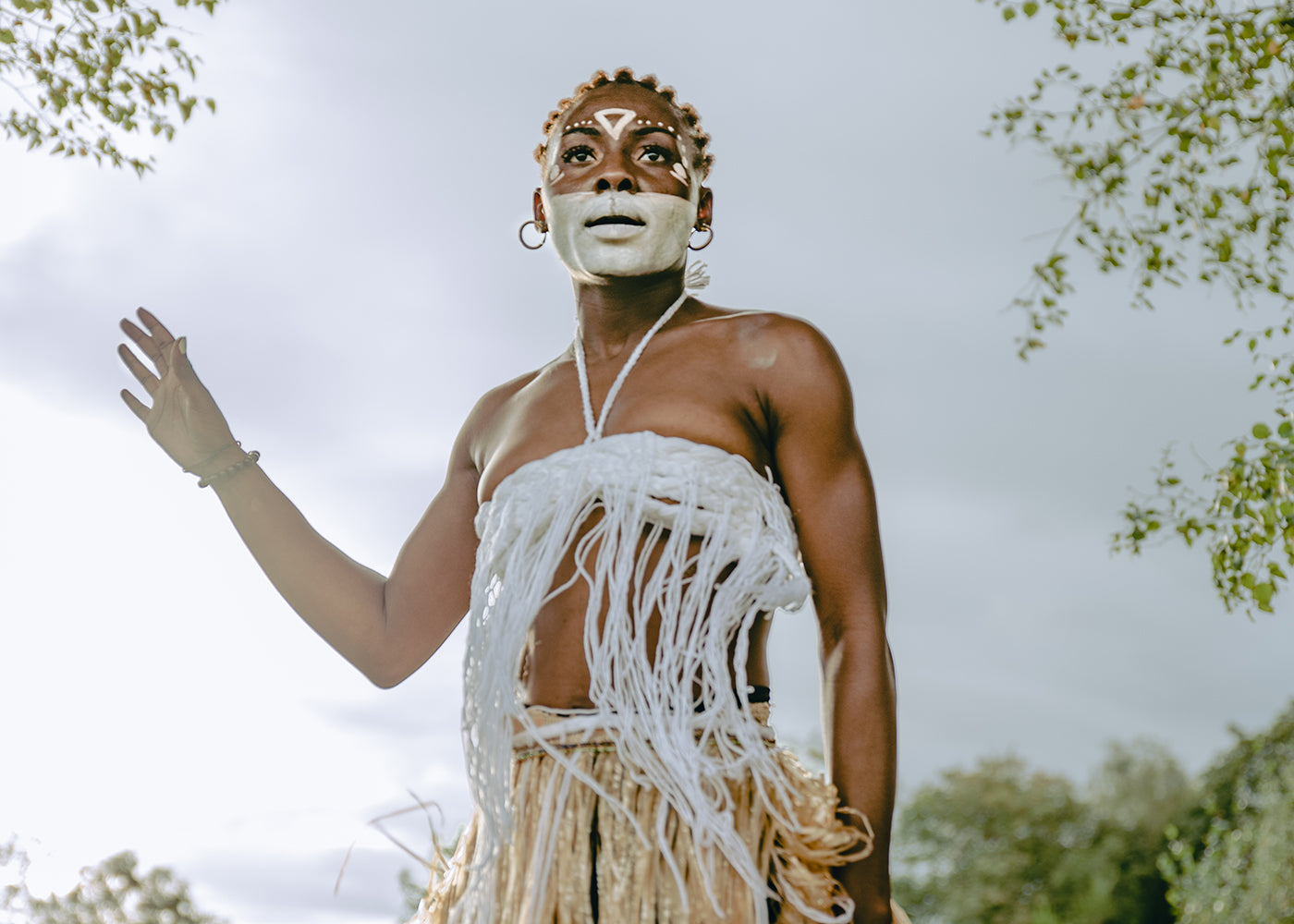 Divine Tasinda in "The Garden of Eve." Photograph by Chidera David Chukwujekwu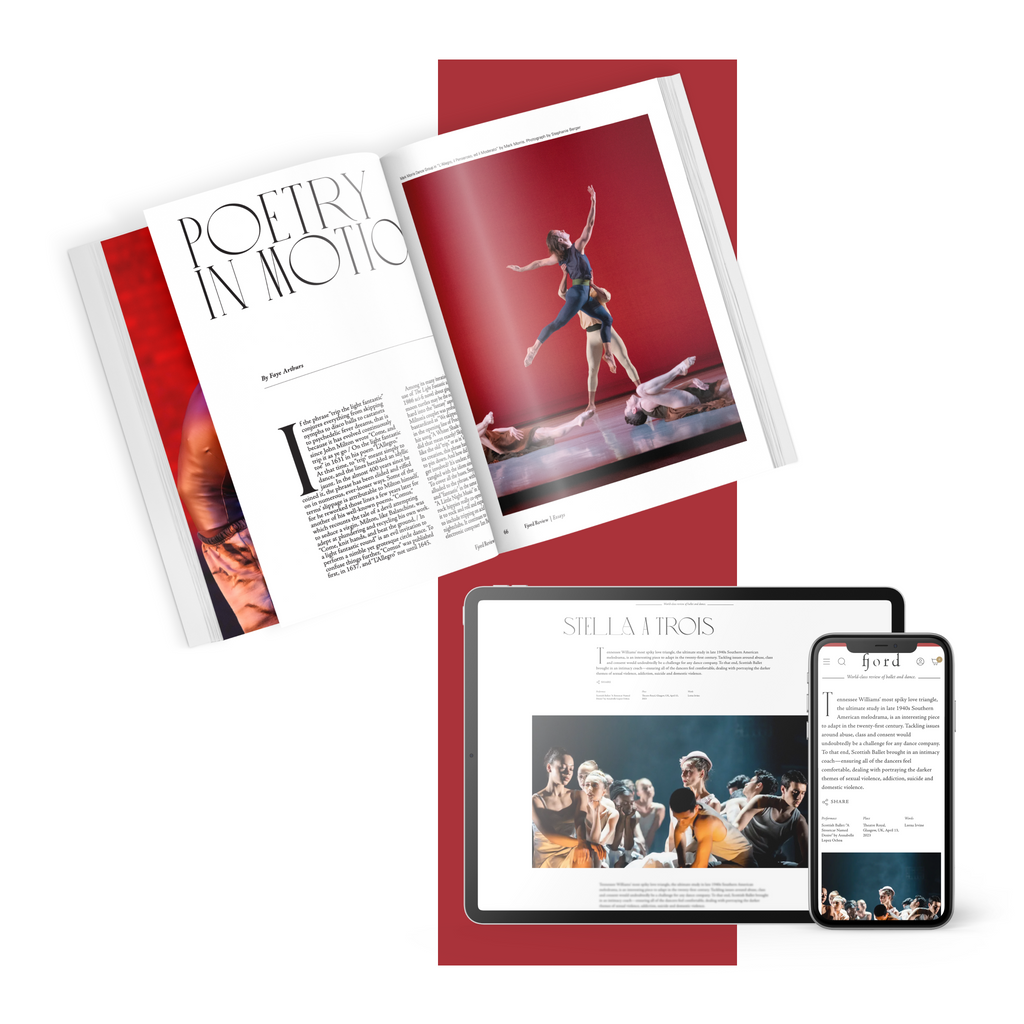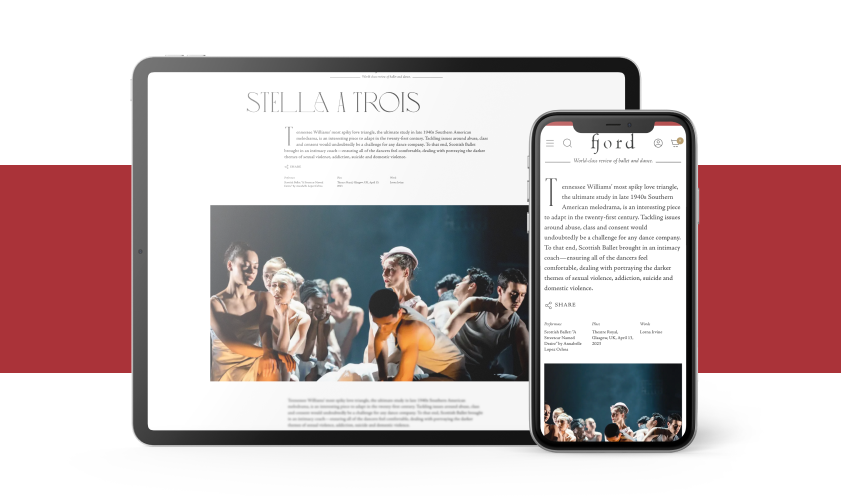 subscribe to continue reading
---
Starting at $49.99/year
Unlimited access to 1000+ articles
Weekly writing that inspires and provokes thought
Understanding the artform on a deeper level
Already a paid subscriber? Login
Featured
Watching Matthew Bourne's reworked version of the "star-cross'd lovers," I was briefly reminded of Veronica, played by Winona Ryder, in the dark 1988 comedy by Daniel Waters and Michael Lehmann, Heathers,...
Continue Reading
Overheard after the curtain drop on "Theme and Variations," the opener of English National Ballet's latest mixed bill: "Well, it was very Balanchine!" 
Continue Reading
Good Subscription Agency