View from the Still Point
You can fit a lot into three hours. You can span, if you have the reach and vision of choreographer Lucy Guerin, 21-years in a performance installation at the Australian Centre for Contemporary Art (ACCA). A Lucy Guerin Inc production, presented in partnership with ACCA, as part of Frame: a biennial of dance, "Newretro" is 21 works, for 21 dancers, 21 years in the making. It is a recreation, rather than a retrospective, remixed from what was into what is, because this is as much about what the next 21 years might hold as it is about the wealth and expression of the previous 21 years. Propelled ever forward, Guerin offers forth an exhilarating reconstruction meets endurance, for how else can you fit all the hours within 21 years into a gallery space on a Saturday afternoon.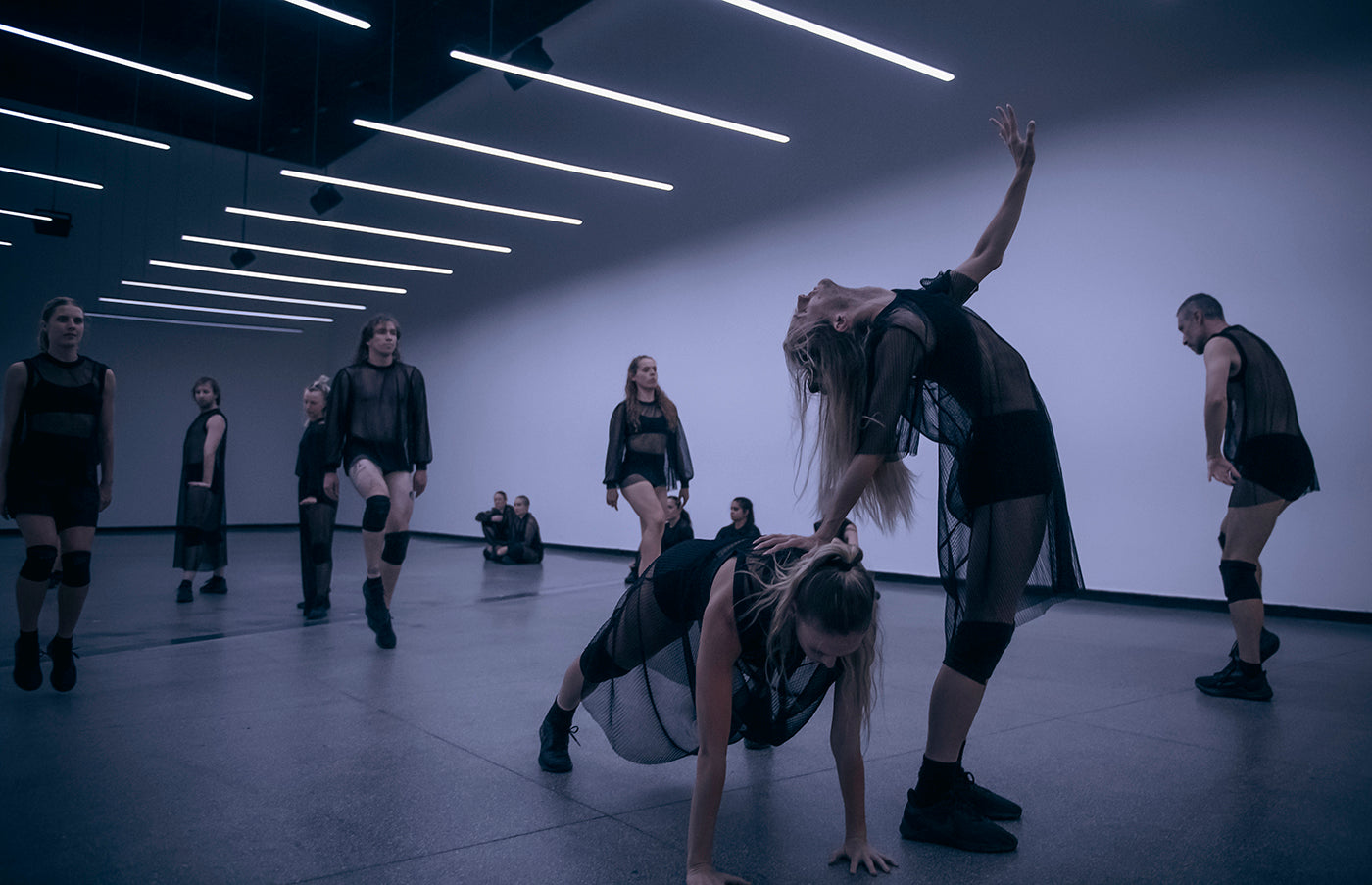 Lucy Guerin Inc in "Newretro," part of Frame festival. Photograph by Gregory Lorenzutti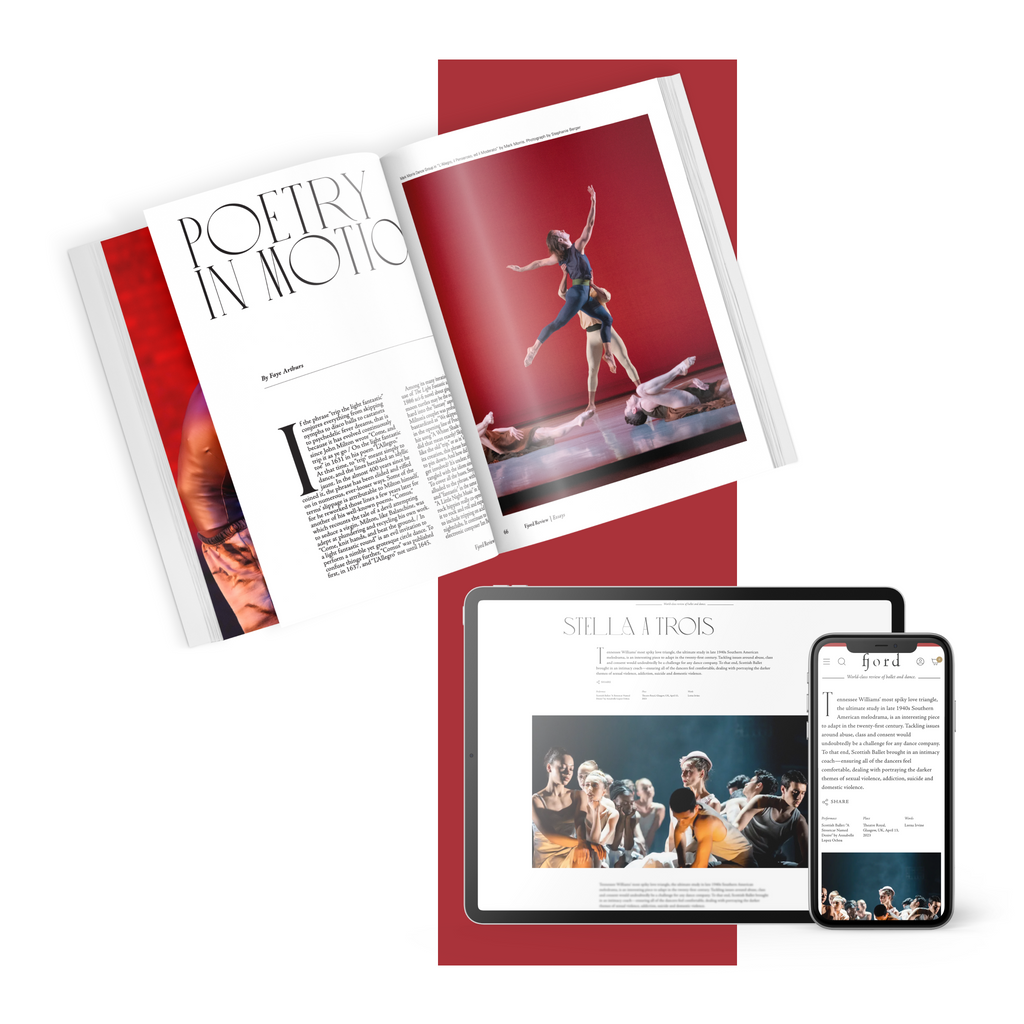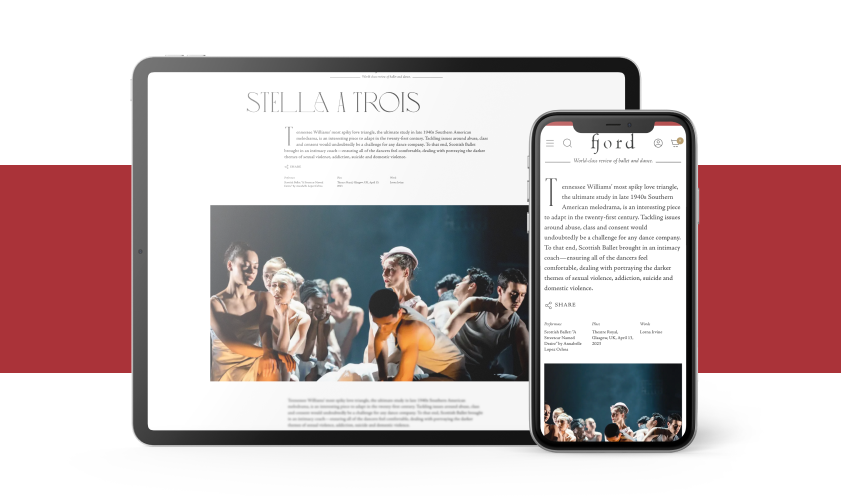 subscribe to continue reading
---
Starting at $49.99/year
Unlimited access to 1000+ articles
Weekly writing that inspires and provokes thought
Understanding the artform on a deeper level
Already a paid subscriber? Login
Featured
The Guggenheim Museum's beloved behind-the-scenes New York dance series, Works & Process, was founded in 1984 by philanthropist Mary Sharp Cronson. 
Continue Reading
The late Alvin Ailey famously set his sights on creating "the kind of dance that could be done for the man on the streets, the people."
Continue Reading
Good Subscription Agency