In March 2020, just as the Flamenco Festival was rolling into town, the world shut down. The dancers packed up their flamenco shoes and went home. The festival's return, two years later, then, is also a welcome return to one of the city's most celebratory yearly rituals. (This is the festival's twentieth anniversary.) Even if this year's edition is smaller than earlier ones, with just two dance shows at City Center versus four or five or more, the overwhelming sense is one of relief. The flamencos are back.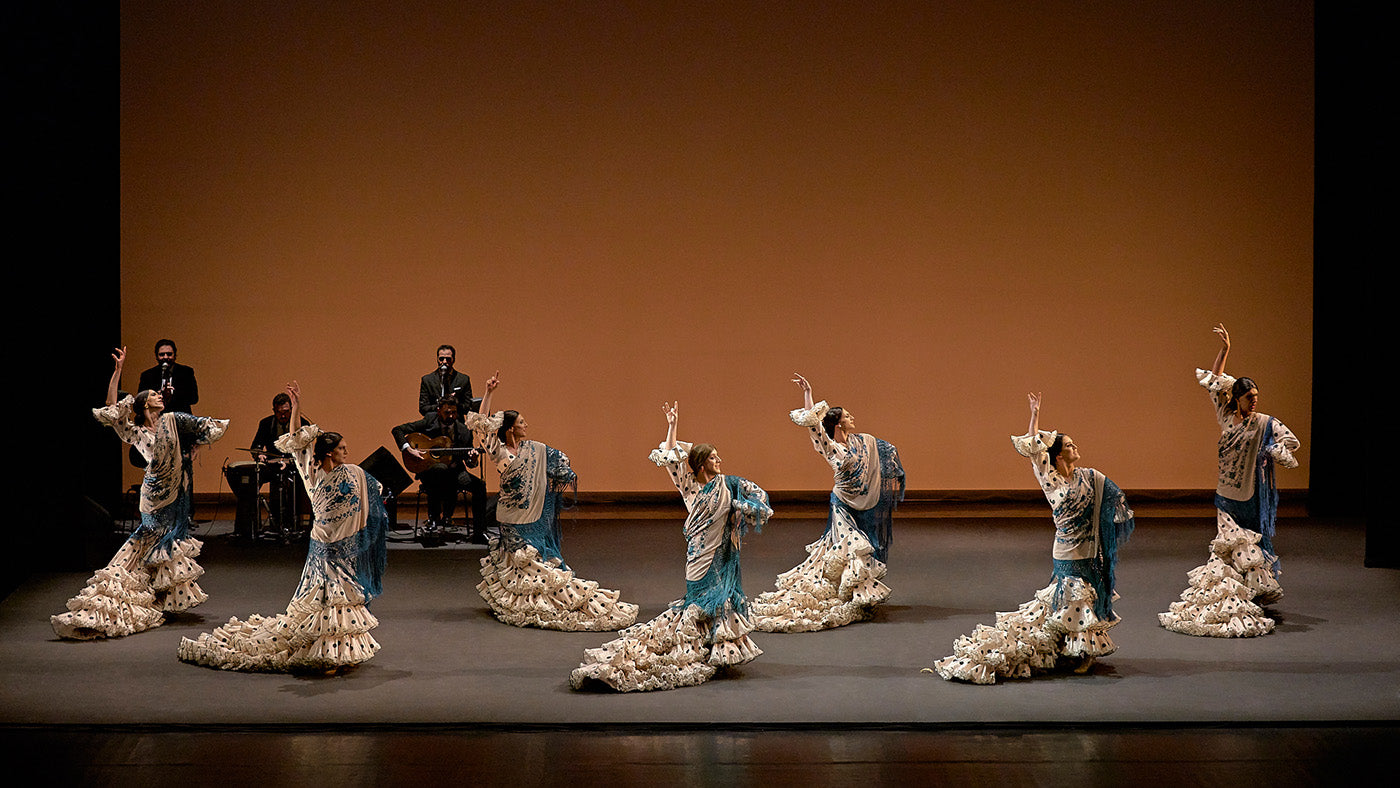 "Viva!" by Manuel Liñan. Photograph by Marcos G. Punto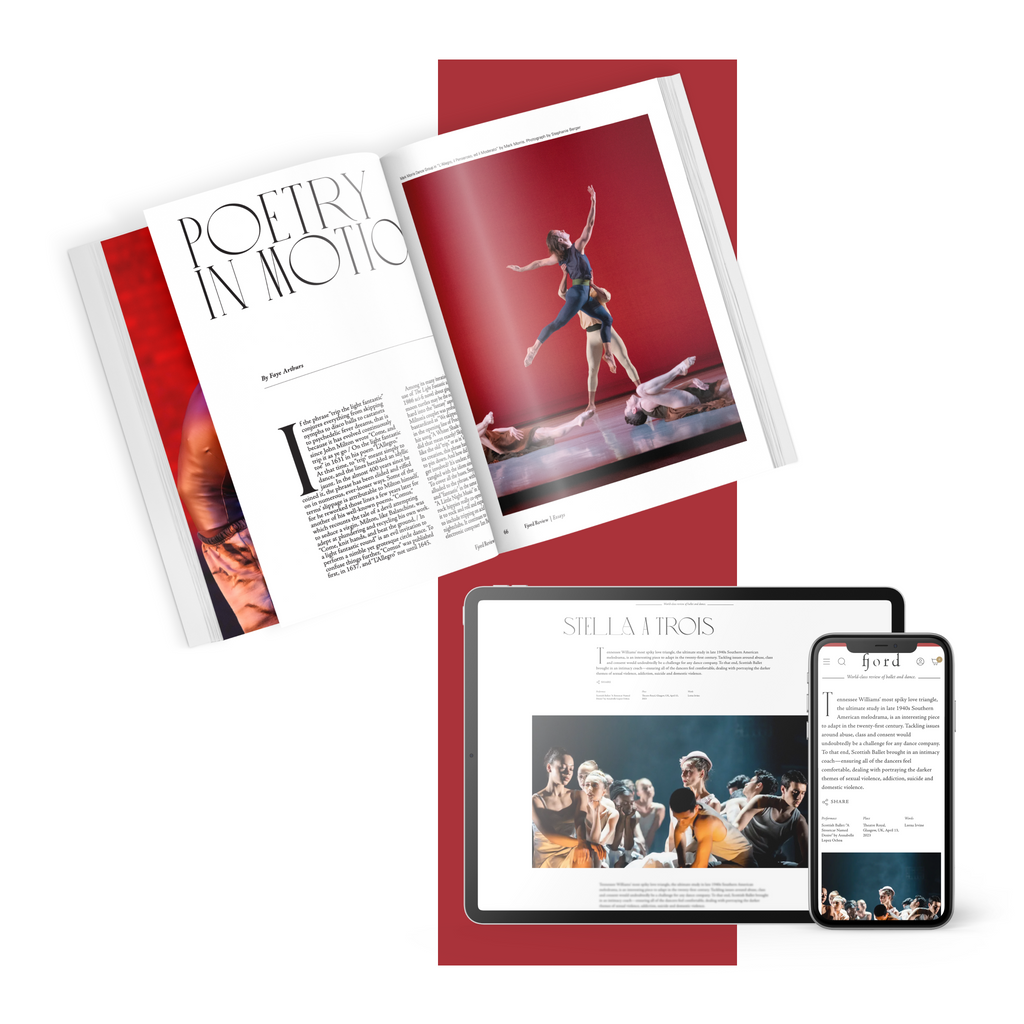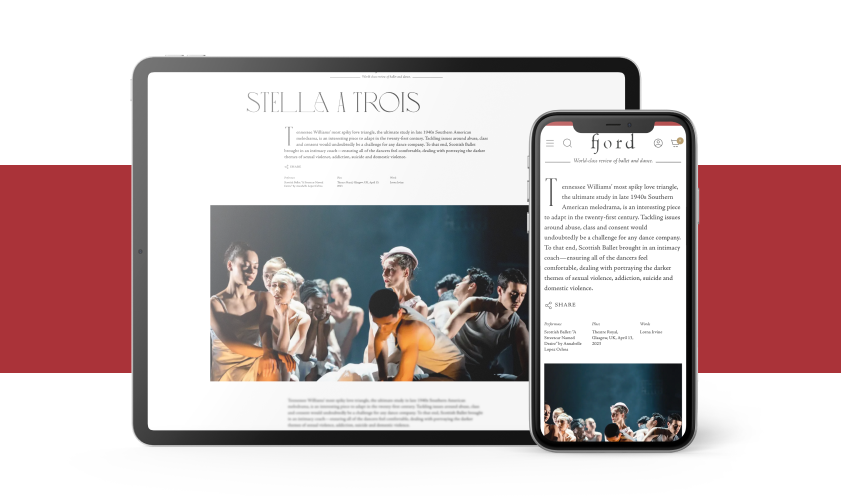 subscribe to continue reading
---
Starting at $49.99/year
Unlimited access to 1000+ articles
Weekly writing that inspires and provokes thought
Understanding the artform on a deeper level
Already a paid subscriber? Login
Featured
Watching Matthew Bourne's reworked version of the "star-cross'd lovers," I was briefly reminded of Veronica, played by Winona Ryder, in the dark 1988 comedy by Daniel Waters and Michael Lehmann, Heathers,...
Continue Reading
Overheard after the curtain drop on "Theme and Variations," the opener of English National Ballet's latest mixed bill: "Well, it was very Balanchine!" 
Continue Reading
Good Subscription Agency