On the face of it, these two short pieces performed by the mighty Scottish Dance Theatre have little in common. They create two very distinct worlds. Yet they both deal in disruption of form, and riff on well-known themes which touch our lives. Artistic director Fleur Darkin invites the audience to spot the link between two such disparate works, and as both pieces expand, so the similarity is revealed.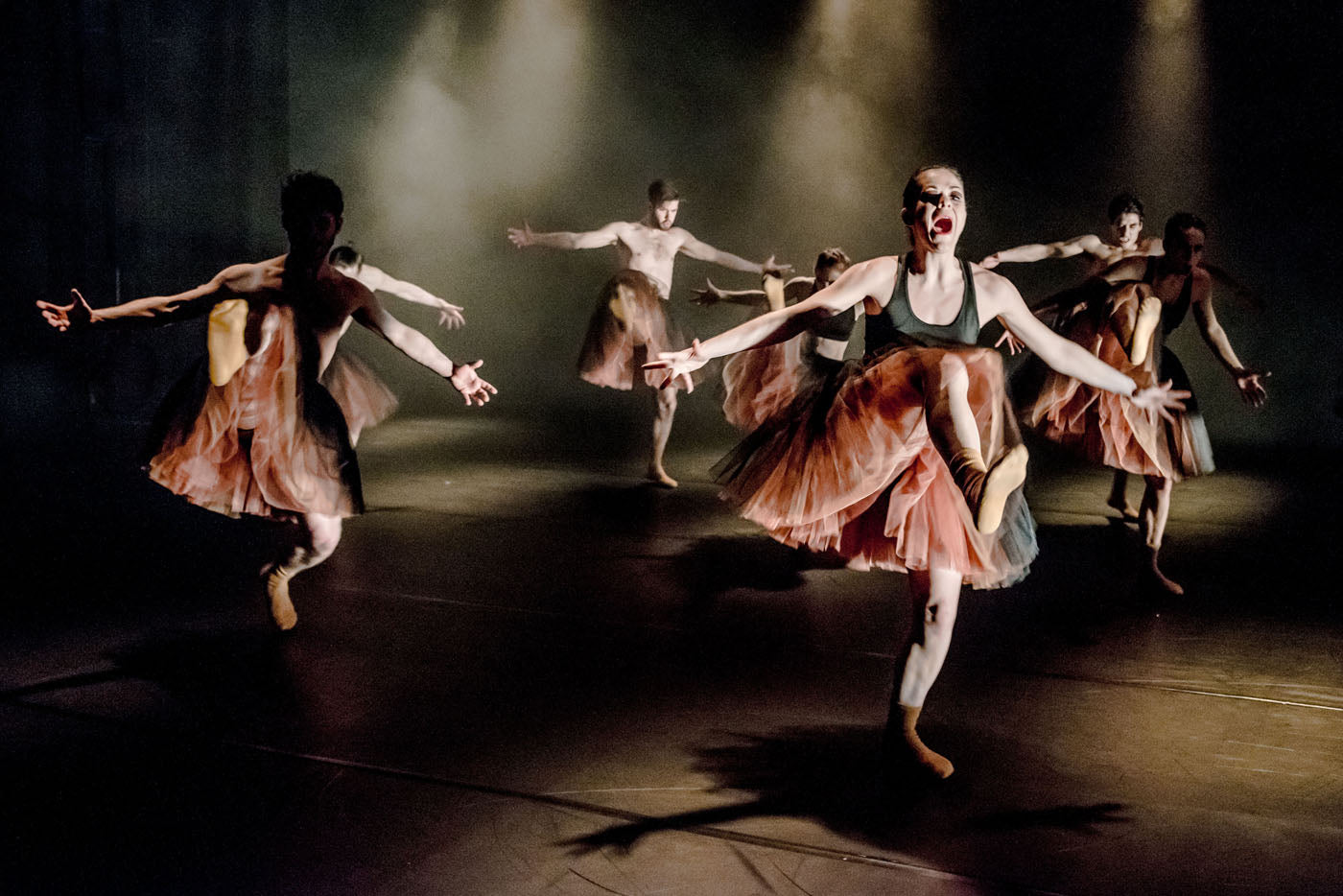 Scottish Dance Theatre perform Botis Seva's "TutuMucky." Photograph by Brian Hartley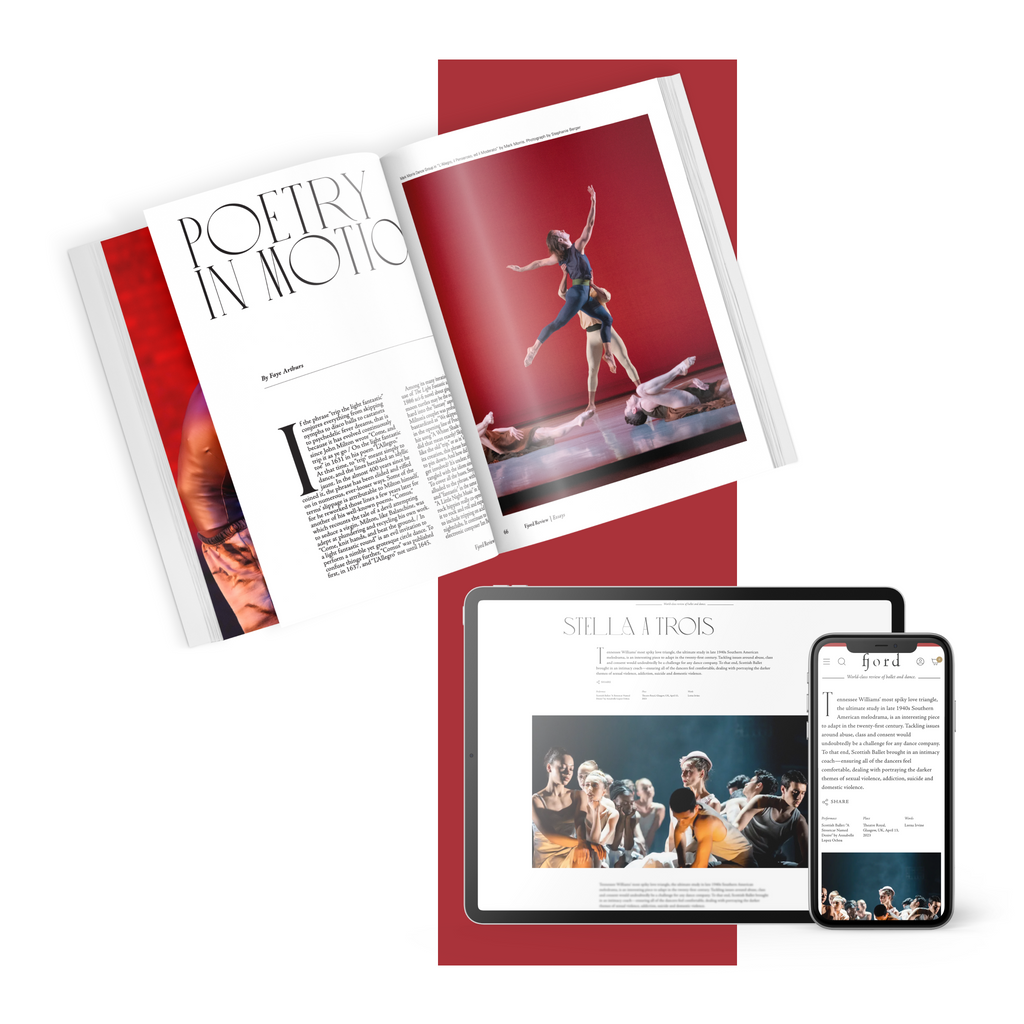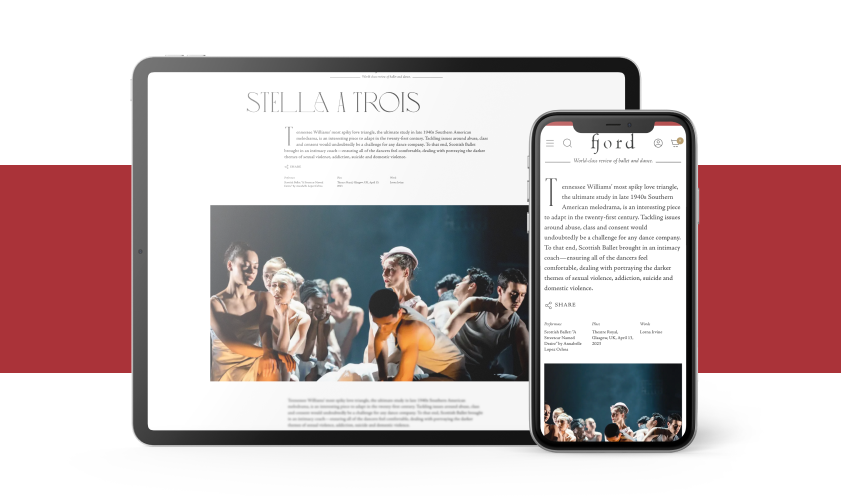 subscribe to continue reading
---
Starting at $49.99/year
Unlimited access to 1000+ articles
Weekly writing that inspires and provokes thought
Understanding the artform on a deeper level
Already a paid subscriber? Login
Featured
Watching Matthew Bourne's reworked version of the "star-cross'd lovers," I was briefly reminded of Veronica, played by Winona Ryder, in the dark 1988 comedy by Daniel Waters and Michael Lehmann, Heathers,...
Continue Reading
Overheard after the curtain drop on "Theme and Variations," the opener of English National Ballet's latest mixed bill: "Well, it was very Balanchine!" 
Continue Reading
Good Subscription Agency