Two nights before I saw the third and final instalment of DanceX, presented by the Australian Ballet, a juvenile Bar-tailed Godwit set the world record for continuous flight, flying 13,560km (8,435 miles) from Alaska to Tasmania.[note]Graham Readfearn, 'Bar-tailed godwit sets world record with 13,560km continuous flight from Alaska to southern Australia', The Guardian, October 27, 2022,  https://www.theguardian.com/environment/2022/oct/27/bar-tailed-godwit-sets-world-record-with-13560km-continuous-flight-from-alaska-to-southern-australia, accessed October 30, 2022.[/note] Satellite tag number 234684 completed their marathon voyage in 11 days. By shrinking their internal organs to make room for fat stores, Bar-tailed Godwits are astonishing.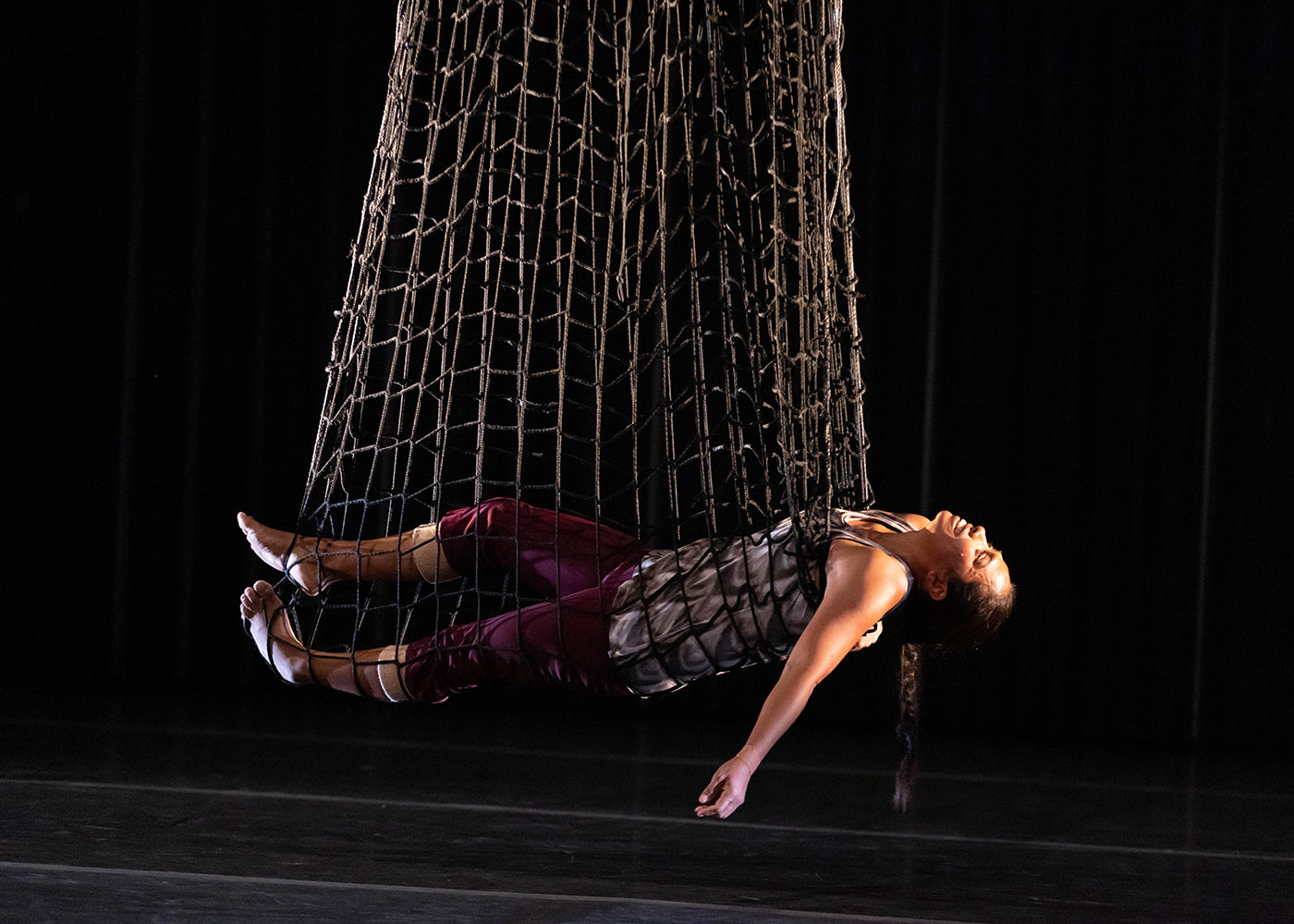 Dalisa Pigram in Marrugeku's "Gudirr Guddirr." Photograph by Rainee Lantry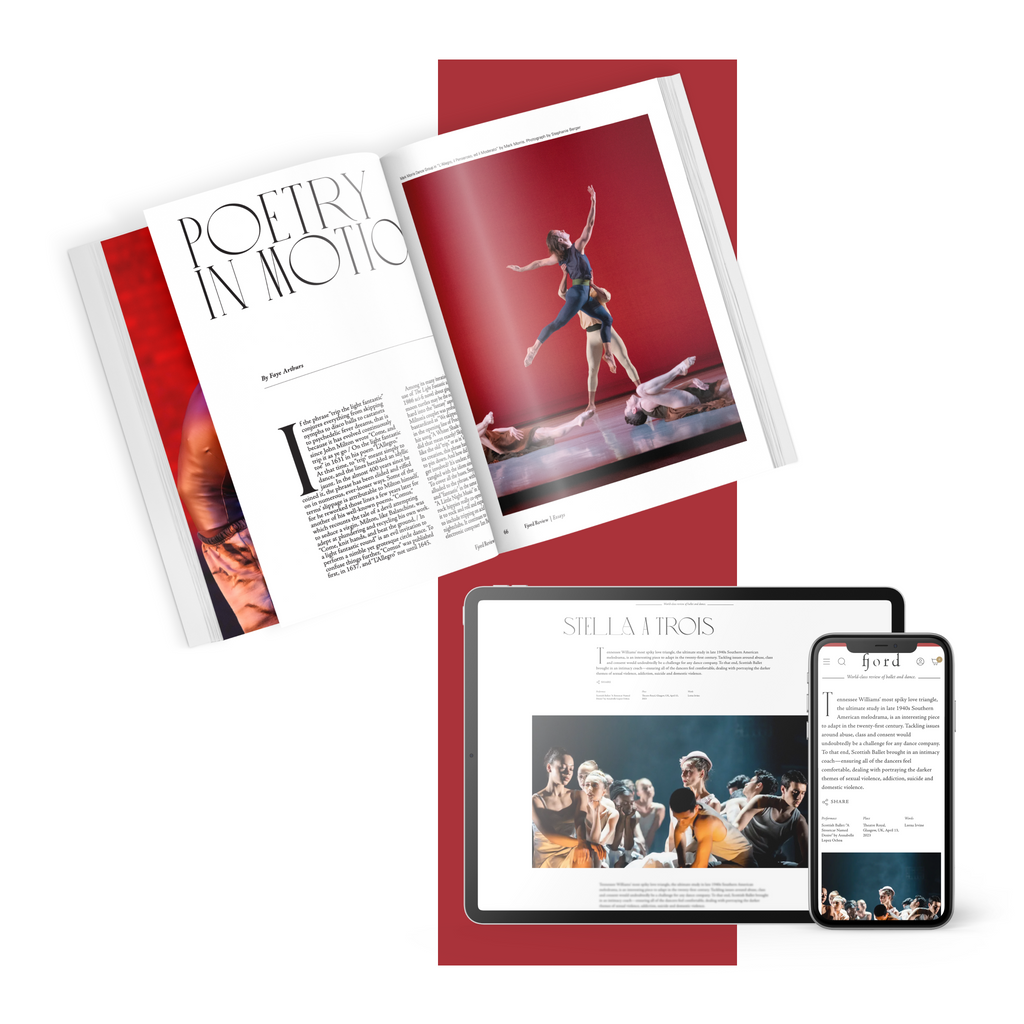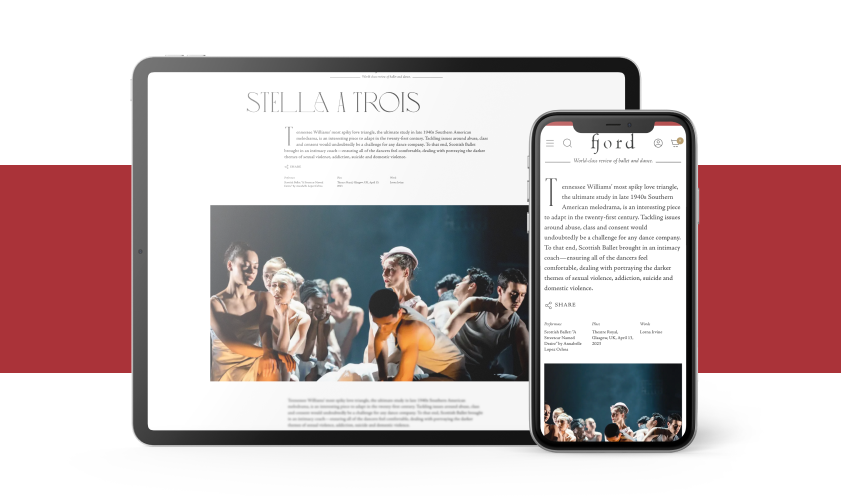 subscribe to continue reading
---
Starting at $49.99/year
Unlimited access to 1000+ articles
Weekly writing that inspires and provokes thought
Understanding the artform on a deeper level
Already a paid subscriber? Login
Featured
Watching Matthew Bourne's reworked version of the "star-cross'd lovers," I was briefly reminded of Veronica, played by Winona Ryder, in the dark 1988 comedy by Daniel Waters and Michael Lehmann, Heathers,...
Continue Reading
Overheard after the curtain drop on "Theme and Variations," the opener of English National Ballet's latest mixed bill: "Well, it was very Balanchine!" 
Continue Reading
Good Subscription Agency