The first edition of the "Gala Fracci," an initiative of ballet director Manuel Legris, took place at La Scala as a commemorative evening. In her beloved theatre our prima ballerina assoluta was raised but was refused as a ballet director. The calling for a series of masterclasses on "Giselle" just before her death and this very sincere Gala has healed past wounds. In a packed house, Beppe Menegatti, Fracci's husband, was missing, due to illness or maybe to the fear to be overwhelmed by emotions. A pity, as he was the Pygmalion of the ballerina's extraordinary career, well retraced by the beautiful program, alternating excerpts from Fracci's repertoire and rare ballets. On the backdrop, photographs of her in some of the more than 200 ballets of her career, were applauded as Carla Fracci in person was there.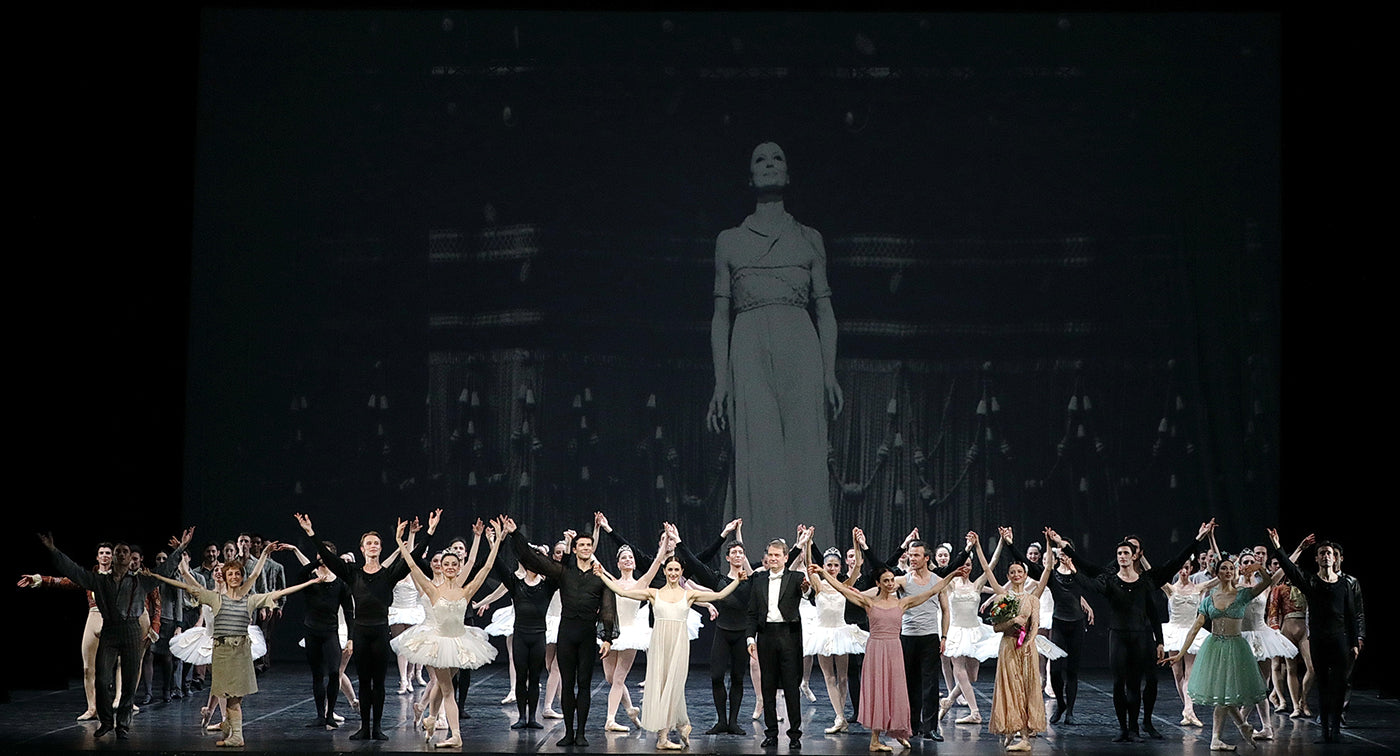 La Scala Ballet's Gala Fracci. Photograph by Brescia e Amisano / Teatro alla Scala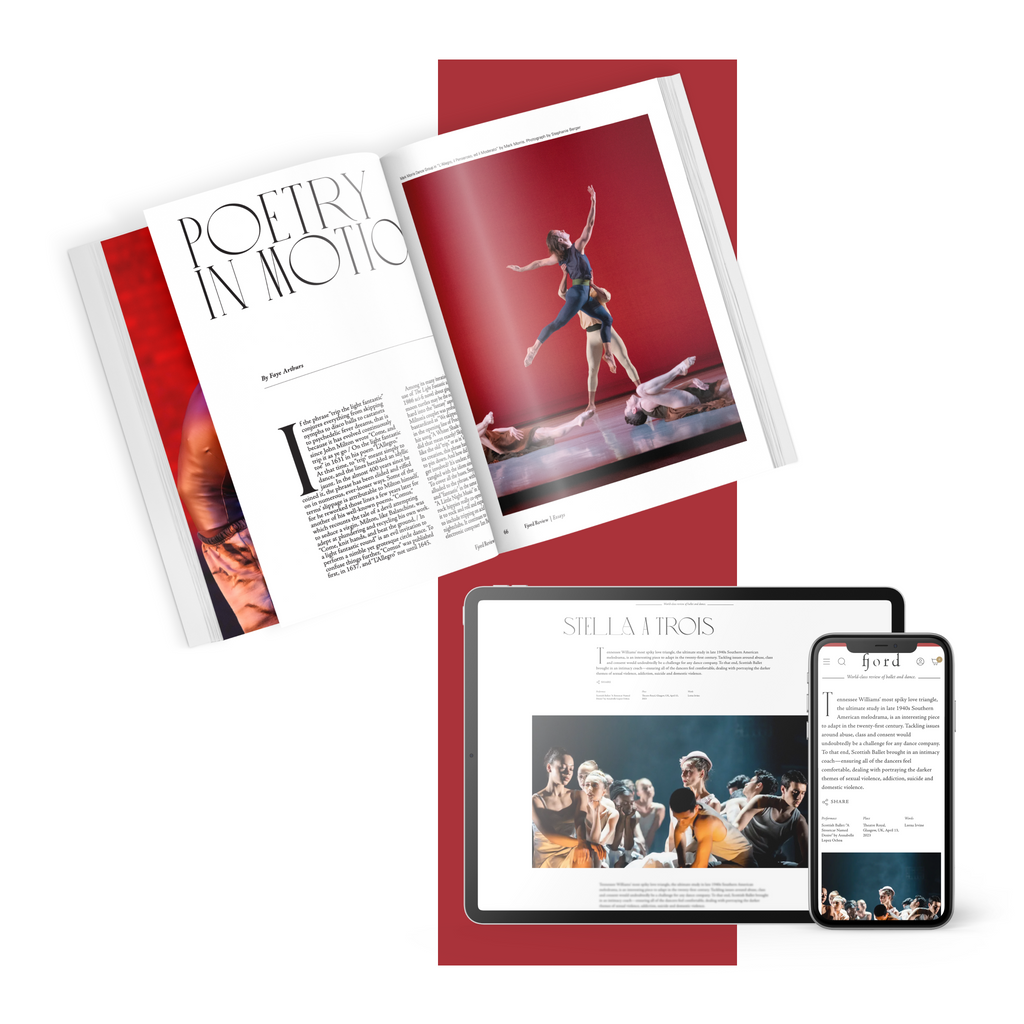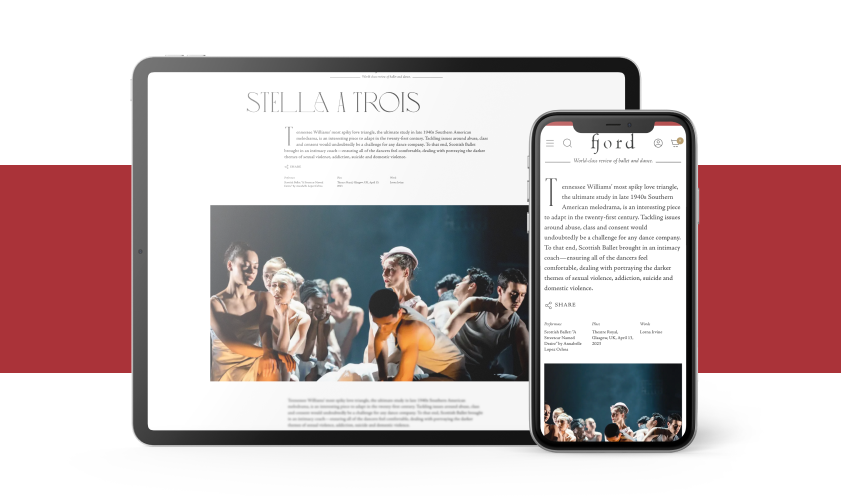 subscribe to continue reading
---
Starting at $49.99/year
Unlimited access to 1000+ articles
Weekly writing that inspires and provokes thought
Understanding the artform on a deeper level
Already a paid subscriber? Login
Featured
The Guggenheim Museum's beloved behind-the-scenes New York dance series, Works & Process, was founded in 1984 by philanthropist Mary Sharp Cronson. 
Continue Reading
The late Alvin Ailey famously set his sights on creating "the kind of dance that could be done for the man on the streets, the people."
Continue Reading
Good Subscription Agency