English National Ballet has spent recent months fighting off rumours about its cohesion, or purported lack thereof, under Tamara Rojo's...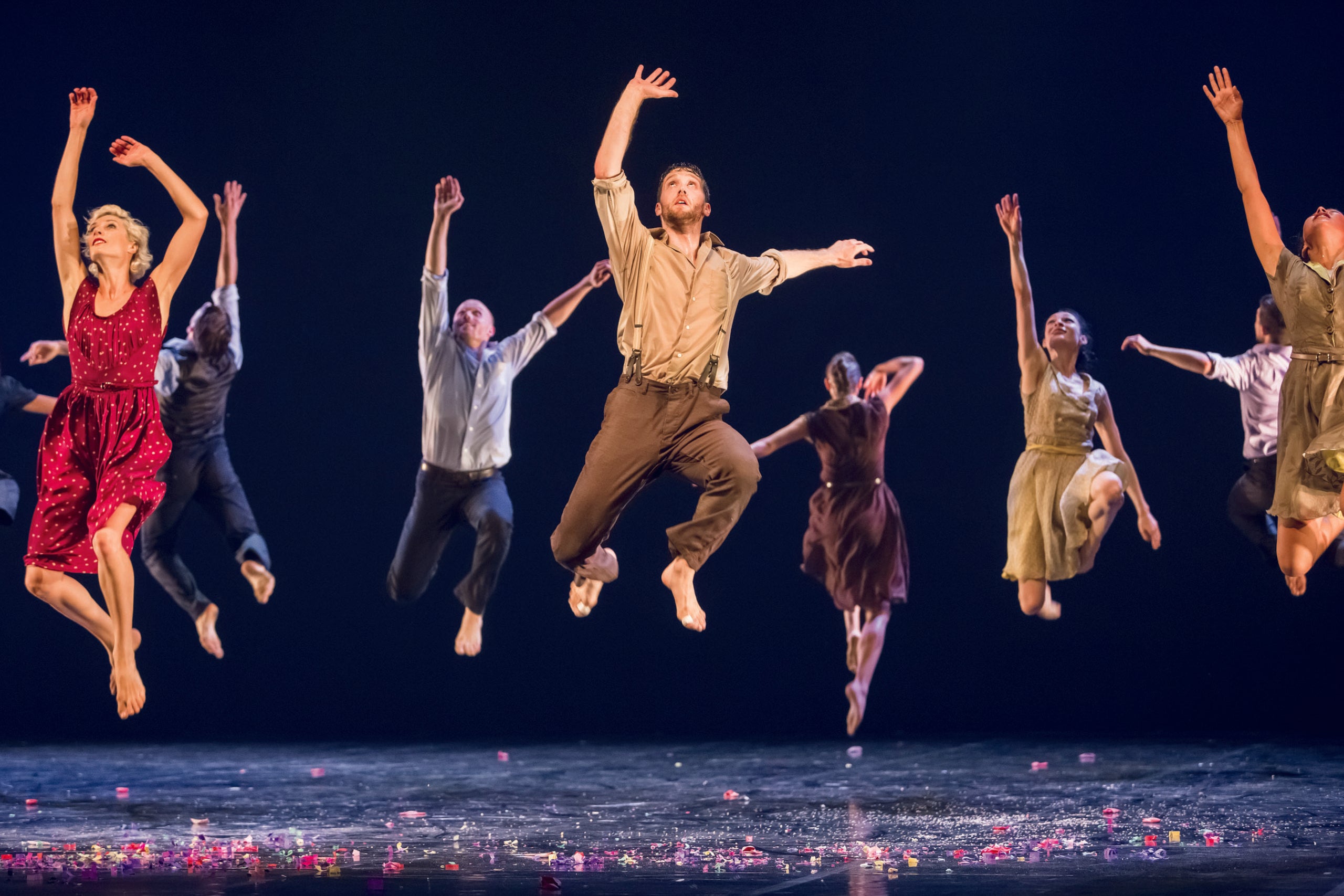 Ballet and jazz can make for some interesting, if occasionally odd bedfellows. Throw in some cookware and neo-Pina Bausch gestures, and a program could turn raucous, joyful and, well, neither balletic nor jazzy.
In commissioning "She Said," a triple bill featuring three new ballets by female choreographers, English National Ballet's artistic director and...